The role of industrial inspection camera
---
The industrial inspection camera is generally installed on the machine assembly line instead of the human eye for measurement and judgment. The digital image capture target is converted into an image signal and sent to a dedicated image processing system. The image system performs various operations on these signals to extract the characteristics of the target. , and then control the on-site equipment action according to the result of the discrimination.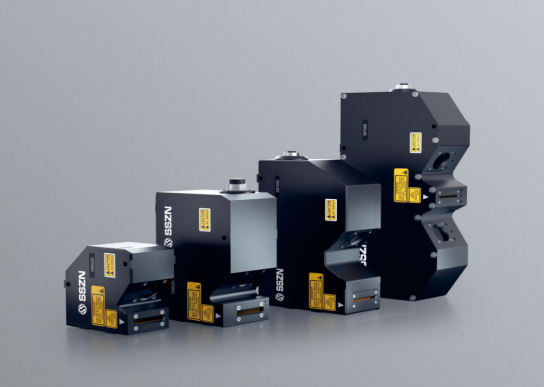 With the rapid development of the domestic machine vision industry, the important component of the machine vision system, industrial inspection camera has also been greatly developed. Digital industrial cameras have no limitation on the size of the subject. According to the conditions of the lens, it can not only shoot general substances, but also can be used for microscope photography. At present, the main uses of industrial inspection camera include the following aspects:
(1) In developing products and verifying products, etc. For example, when developing metal materials and resin materials, the industrial inspection camera is used to observe the direction and state of internal cracks when the material is impacted. It can be used to analyze the structure of the material when the material is destroyed, and the industrial online inspection of electronic products.
(2) The printing process in the packaging and labeling industry. The industrial inspection camera can detect subtle defects in high-speed printing in real time, so that measures can be taken to reduce losses. Common defects such as scratches, dust, missing prints, ink marks, wrinkles, etc. can be detected, improving return on investment, reducing scrap costs, and improving customer satisfaction and trust.
(3) Other fields. Such as machine vision, scientific research, military science, aerospace and many other fields, especially industrial inspection camera in the intelligent transportation industry: speeding capture, red light electronic police, high-speed intersection, buckle toll and other transportation industries have also been well used.