Advantages of 3d Profiler
---
The biggest advantage of the 3D laser profiler is that it is not limited by the shape and structure of the workpiece. It can scan the appearance and 3D topography of the object, obtain the data of each point efficiently and quickly, and measure the width, position, height, height difference, and tilt at the same time. Degree and detection area, volume, etc.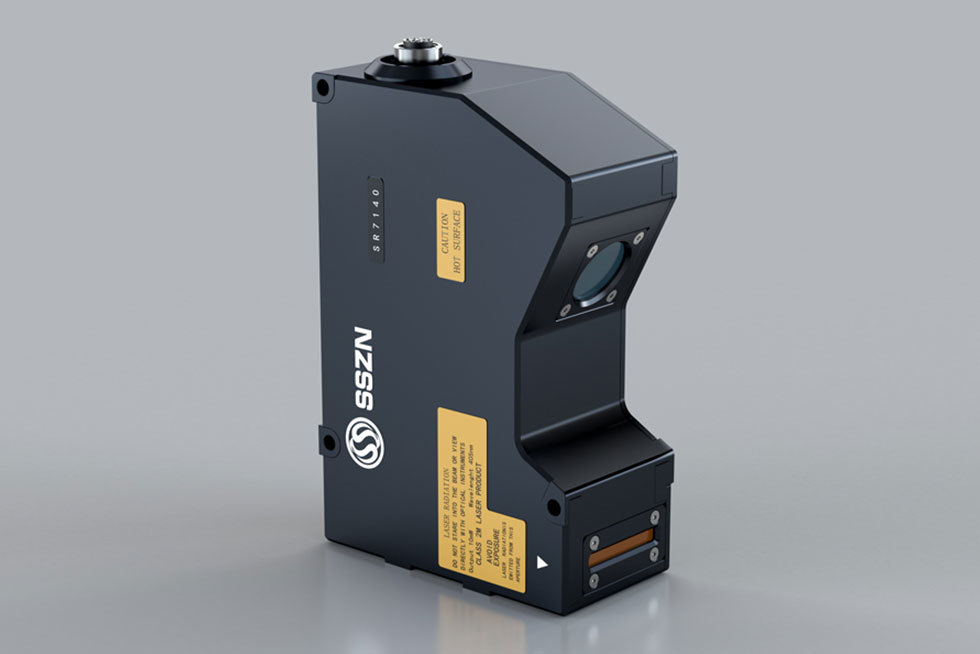 3D laser profiler product advantages:
1. The profiler is directly connected to the PC, which reduces the data transmission time, saves installation space and saves costs;
2. It supports the use of multiple profilers in a network, and different profilers start to work at different time points;
3. Wide dynamic range, even if materials with different reflectivity are mixed under the same optical axis, the image can be clearly imaged.
The 3D laser profiler has 21 built-in algorithm tools, which can easily and conveniently complete the function setting of product inspection online. The operation is easy to use, and the inspection process is clear and simple, which improves the accuracy of visual inspection to a level and makes it easier to cooperate with industrial robots. This product can be widely used in 3C electronics, lithium battery, automobile, medical, food and other industries.