How to choose china autofocus indstrial camera
---
The signal type of china autofocus indstrial camera has two kinds of analog signal and digital signal. An analog camera must have an image acquisition card. The resolution of a standard analog camera is very low, and what is collected is an analog signal, which is converted into a digital signal by a digital acquisition card for transmission and storage. China autofocus indstrial camera collects digital signals, which are not affected by electrical noise. Therefore, the digital camera has a higher dynamic range and can transmit more accurate signals to the computer.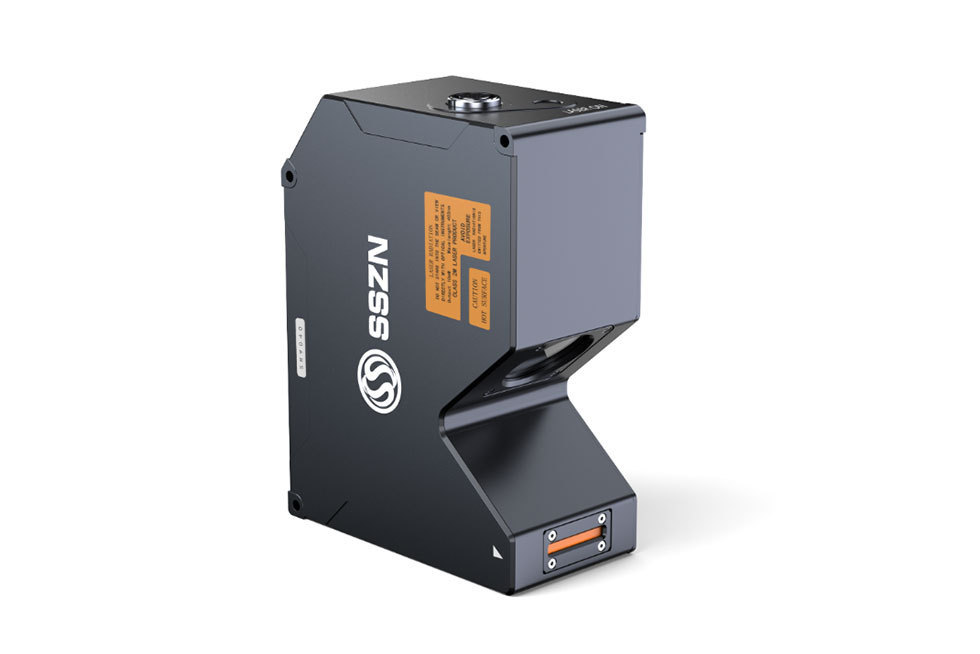 Choose the size of the camera resolution according to the specific needs. If one pixel corresponds to one defect, then such a system will be extremely unstable. Therefore, in order to improve the accuracy and stability of the system, it is best to choose the defect area between 3 and More than 4 pixels, so the camera we choose is more than 1.3 million by 3, that is, the minimum pixel cannot be less than 3 million.
China autofocus indstrial camera is divided from the chip, there are two kinds of CCD and CMOS. If the object to be photographed is moving and the object to be processed is also a real-time moving object, then of course it is most suitable to choose a camera with a CCD chip.
If what we want to deal with is related to the color of the image, of course we should use a color camera. Otherwise, it is recommended that you use a black and white camera, because a black and white camera with the same resolution has higher precision than a color camera.
According to the detection speed, the frame rate of the selected camera must be greater than or equal to the detection speed. If it is equal, the processing time of the image must be fast, and it must be completed within the exposure and transmission time of the camera.
In addition to the functions of china autofocus indstrial camera, the specific conditions of use, the price of the camera, and the manufacturer must also be considered. The combination of external factors and internal conditions can select the most suitable china autofocus indstrial camera.