Powerful 3D Vision Sensing Technology
---
In addition to the layout of application scenarios in the fields of flagship mobile phones, face-swiping payment, and face-swiping gates, 3D vision solutions are almost omnipotent, in smart home, smart security, automotive electronics, industrial measurement, new retail, smart logistics and other fields Playing an important role can be regarded as the biggest driving force for enabling industrial innovation.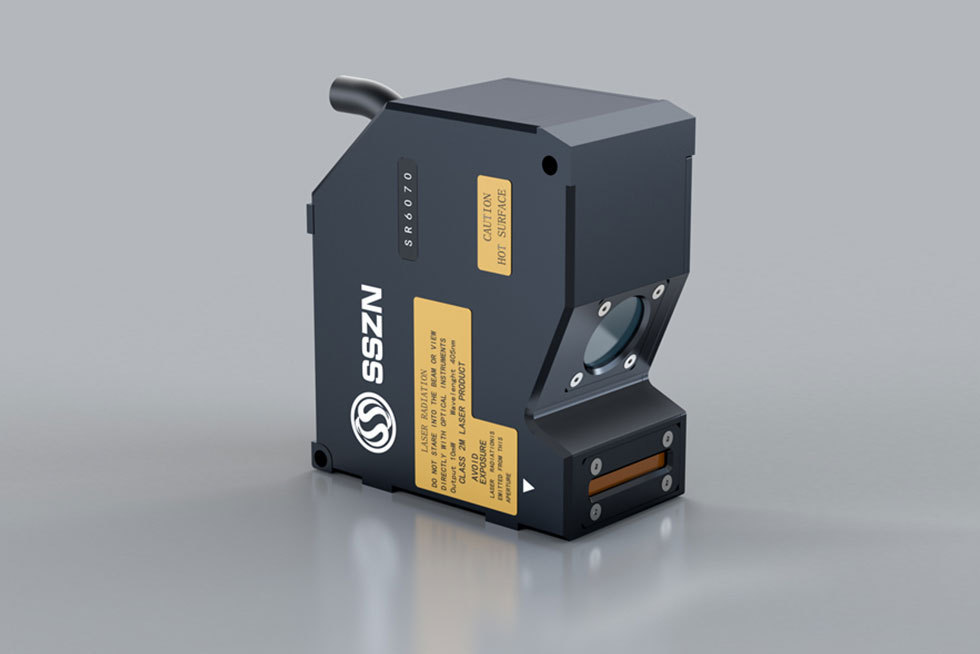 Taking the smart home field, which is closely related to each of us, as an example, 3D vision can enable smart home appliances to acquire the ability to perceive the shape and distance of objects, and add "eyes" to robots to intelligently recognize the classification of different objects; 3D vision derived gesture recognition, skeleton Recognition allows you to control appliances with gestures, opening a new era of smart home.
In the field of industrial automation, 3D vision technology also has huge commercial value. When a robotic arm or robot uses 3D to perceive the size and shape of an object, it can realize highly automated operations on objects of different shapes, and is no longer limited to processing objects of a single shape, driving industrial productivity to usher in innovative changes.
It is not difficult to see that 3D vision is extremely critical to improving the level of terminal intelligence, whether it is in the civilian field involving clothing, food, housing and transportation, or in the industrial field that improves production efficiency, which explains why many mobile phone brands are so fond of 3D vision technology. A sentence that empowers smart terminals to "understand" the world has a profound meaning, and 3D vision technology has great promise in the future.