How to choose a 3D sensor
---
3D line laser profile sensors vary widely in principle and structure. How to select a sensor reasonably according to the specific measurement purpose, measurement object and measurement environment is the first problem to be solved when measuring a certain quantity.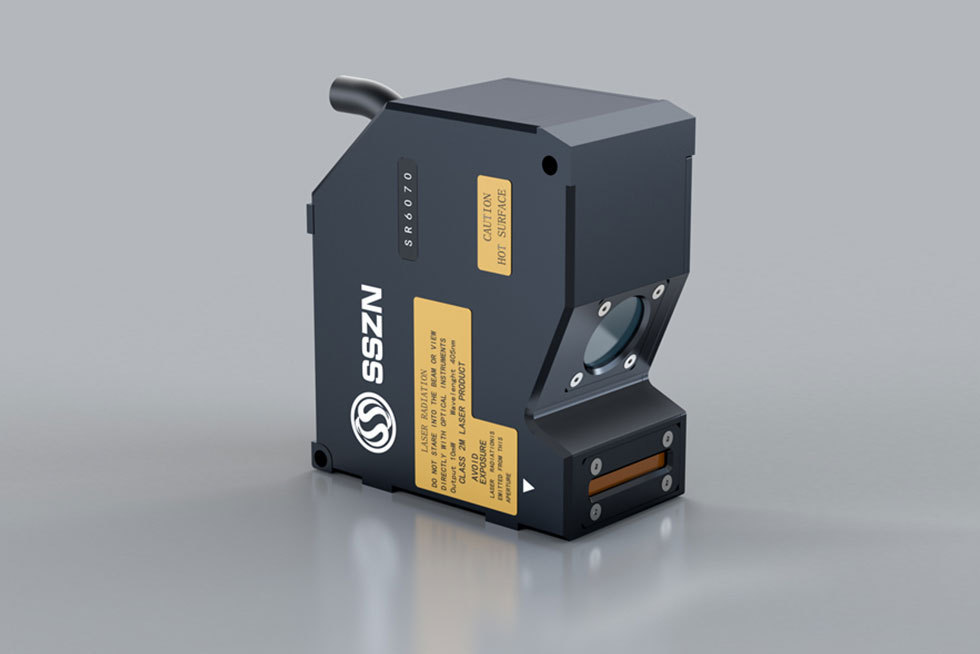 After the sensor is determined, the corresponding measurement method and measurement equipment can also be determined. The success or failure of the measurement results depends to a large extent on whether the selection of the sensor is reasonable.
3D sensor selection principle
1. Reference Z tolerance
Z direction tolerance selection principle: Z direction resolution requirements at least = required tolerance / 5.
2. Field of view
Selection principle: The field of view is slightly larger than the range of the product swinging under the sensor field of view (X and Z directions).
3. Multi-sensor stitching
Selection principle: When a single sensor field of view (X direction) cannot meet the needs, the method of multi-sensor splicing can be used.