Talking about the new image sensor technology C3D
---
C3D is a new generation of semiconductor imaging technology. It not only improves the pixel design technology, but also improves the production process. The 0.25μm CMOS image sensor produced by this technology can increase the number of transistors and the duty cycle without compromising performance. In addition to increasing the options for pixel design, more complex functions and lower power consumption can be achieved. Moreover, the sensor also has a great advantage in terms of speed.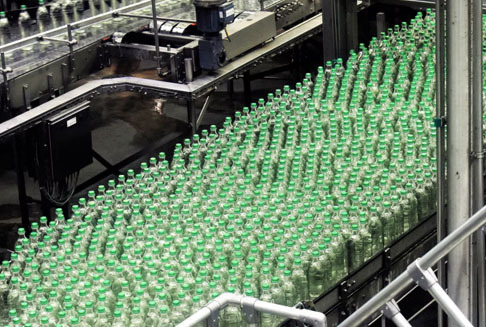 One of the challenges that CMOS image sensors have to deal with is dark current. Until now, CMOS imagers have used larger pixel sizes and slower operating speeds, so even if the incidence of dark current is within the normal range, there will still be more dark current. To this end, C3D technology has taken the following countermeasures: first, reduce the incidence of dark current by improving the CMOS process; second, compress the junction area; finally, shorten the collection time of dark current by increasing the frame rate.
Current CMOS image sensors also suffer from fixed image noise, which is caused by the inherent structure of the sensor. Each pixel or column of pixels has its own amplifier, and small mismatches in the amplifiers change the gain and bias associated with it. The result is fixed image noise, which the user can see as a grid-like disturbance on the image. In response to this problem, C3D technology uses amplifiers with relatively low sensitivity to various changes, and methods such as manufacturing more stable transistor-specific processes.