Application of 3D Vision Sensor in Rubber Tire Industry
---
3D laser sensor manufacturers optimize their sensor designs for scanning and quality control for in-process and end-product inspection applications in rubber and tire manufacturing.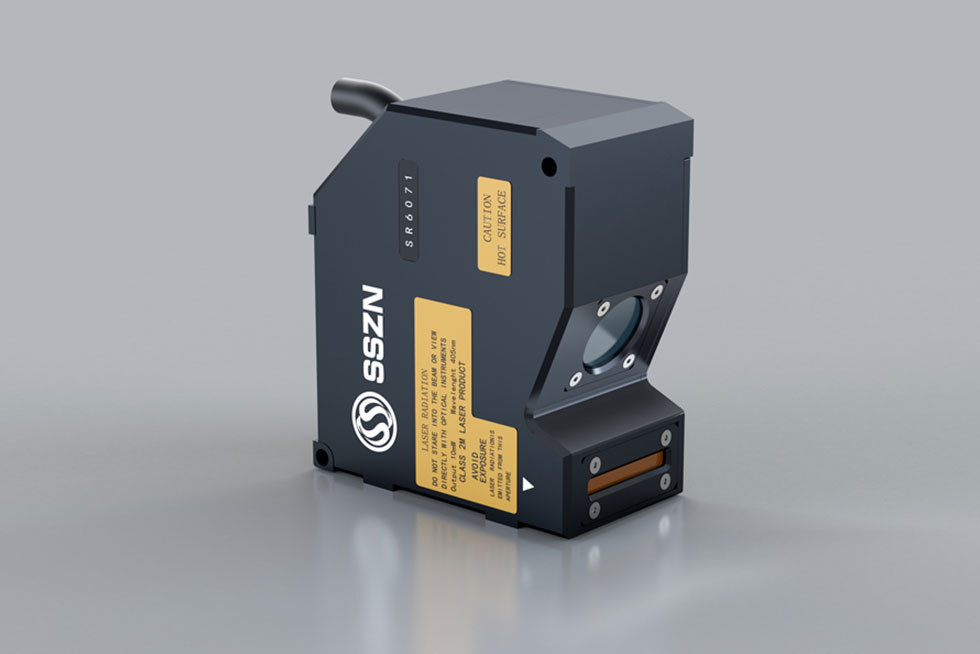 3D Laser Scanning
Rubber material comes in two forms on the production line, one that comes out of an extruder or calender, not yet cured, and one that is finished (such as a vulcanized tire). Non-contact 3D laser scanning offers the most practical solution for inspecting both rubber material types. The reasons are as follows:
1. The rubber is soft and sticky, making contact measurement impossible. And this measurement method is inefficient and cannot keep up with production rates.
2. 2D sensors require lighting to see black and white contrast. In this application, the illuminator is placed underneath (eg when measuring the width of a strip), which can be contaminated. In addition, 2D cannot generate 3D shape-related measurements, cannot measure key features such as object flatness, surface angle, or part volume, and is limited to contrast-based inspection. Therefore, 2D sensors cannot perform tire detection.
3. The 3D laser sensor maintains the same contrast ratio and generates high-resolution scans in the background regardless of material or lighting conditions. It also captures the full 3D geometry of the scanned target, including critical depth measurements of surface features such as tread grooves.