Analysis of the role of industrial stereo cameras
---
Industrial stereo cameras are cameras that are used in industrial fields, security and transportation and other fields with high requirements for cameras. The function is to convert optical signals into ordered electrical signals, which are converted into digital signals through analog-to-digital conversion, and then passed to image processing device.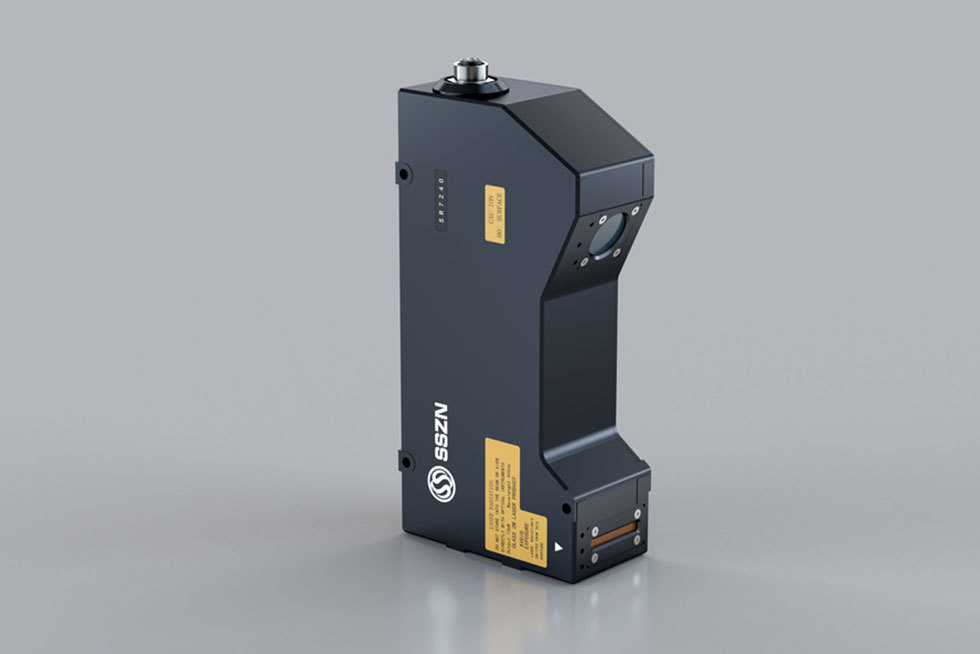 In industrial stereo cameras, the laser transmitter replaces the light source. Through the complex optical system design, the laser emitted by the laser transmitter will form a straight line, and the laser will be reflected on the surface of the object. Under the design of the optical system, the reflection The light is captured by the lens and finally reflected on the photosensitive chip through the lens. Therefore, the three important components inside an industrial 3D camera are the laser transmitter, the lens and the photosensitive chip.
When choosing an industrial stereo camera, you should choose from the resolution selection, the chip of the industrial camera, the frame rate of the industrial camera, the color of the industrial camera, and the line scan or area scan camera.