Advantages of Industrial Stereo Cameras
---
The idea of ​​using two coordinated cameras in one industrial vision system in this way may seem obvious to some people, but good ideas are often really obvious after they've been proven.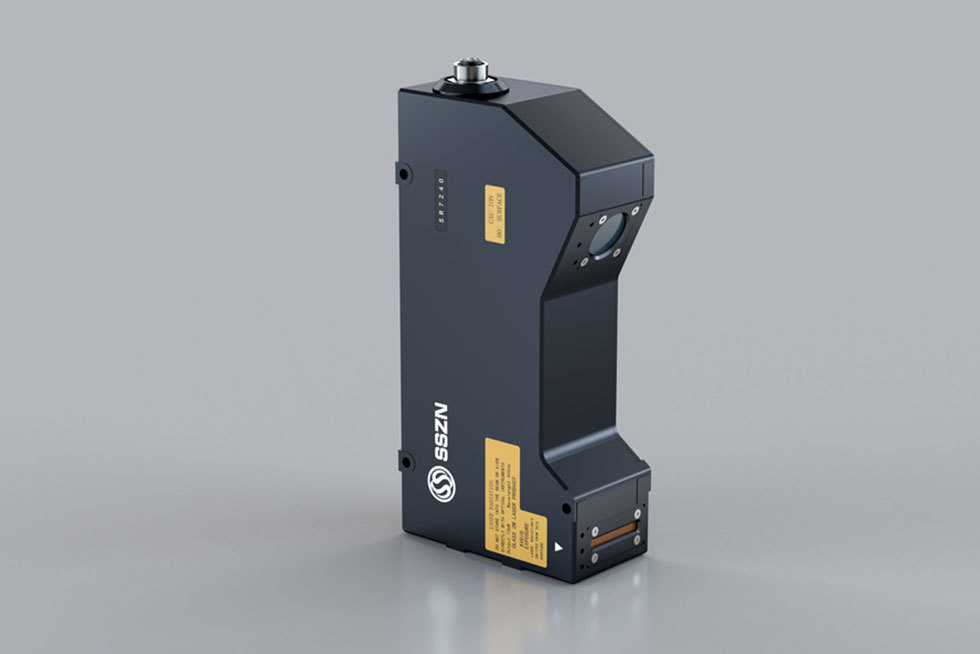 To date, the vast majority of industrial vision systems use one camera in one unit. It can be connected with other single-cameras to provide information such as depth, location, etc., but only recently, two-camera, human-like vision systems have been introduced into the industrial realm.
Advances in artificial intelligence and cloud computing, along with the availability and lower price points of cameras and other sensors, have recently made it possible to build such complex vision systems.
The stereo vision measurement method has the advantages of high efficiency, suitable precision, simple system structure and low cost, and is very suitable for on-line, non-contact product inspection and quality control in manufacturing sites. In the measurement of moving objects (including animals and human body), because the image acquisition is completed in an instant, the stereo vision method is a more effective measurement method. Binocular stereo vision has been widely used in the fields of robot navigation, unmanned aerial vehicle, unmanned driving, 3D inspection and virtual reality.
Thanks to the 3D technology, we are able to detect deviations within a tenth of a millimeter. This is better than what the human eye can do. In a typical automated or automated 3D inspection cell, the camera system is the most important component.