Some technical parameters mainly used in 3D cameras
---
1. Field of view/field of view (FOV): 3D vision has only one value. In general, it is the length of the laser line at the optimal working distance of the sensor. Note that it is the length at the working distance. After all, the laser is emitted to form a smooth surface. If there is no occlusion, it is theoretically infinitely long. In addition, 3D cameras are also divided into near-field, middle-field, and far-field.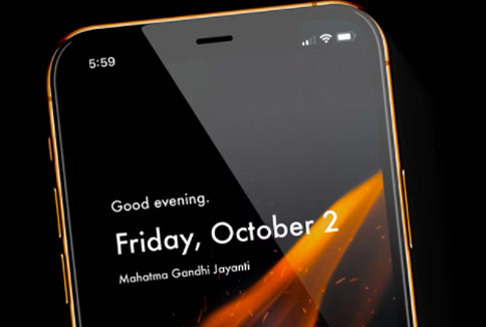 2. Measuring range: the distance from the near field of view of the sensor to the far field of view. This concept is a bit like the depth of field in 2D vision, that is, the range where the Z-axis can be clearly imaged.
3. Working distance: the distance from the lower surface of the sensor to the surface of the measured object. The sensor here refers to the camera, and the working distance of each camera is different.
4. Resolution: The minimum size that the sensor can recognize. It is related to the wafer size of the image sensor, which is generally a CMOS chip, that is, the photosensitive element.
Five, linearity: also called accuracy, straightness. Generally refers to the Z linearity, which is the ratio of the deviation value to the measurement range.
6. Repeatability: also called repeatability. It refers to the maximum deviation value after repeated scanning of the measured object 4100 times.