What is an industrial stereo camera
---
Stereo cameras, also known as 3D cameras and depth cameras, are generally classified into binocular stereo, 3D laser profile sensors, TOF (Time Of Fly) based, and structured light.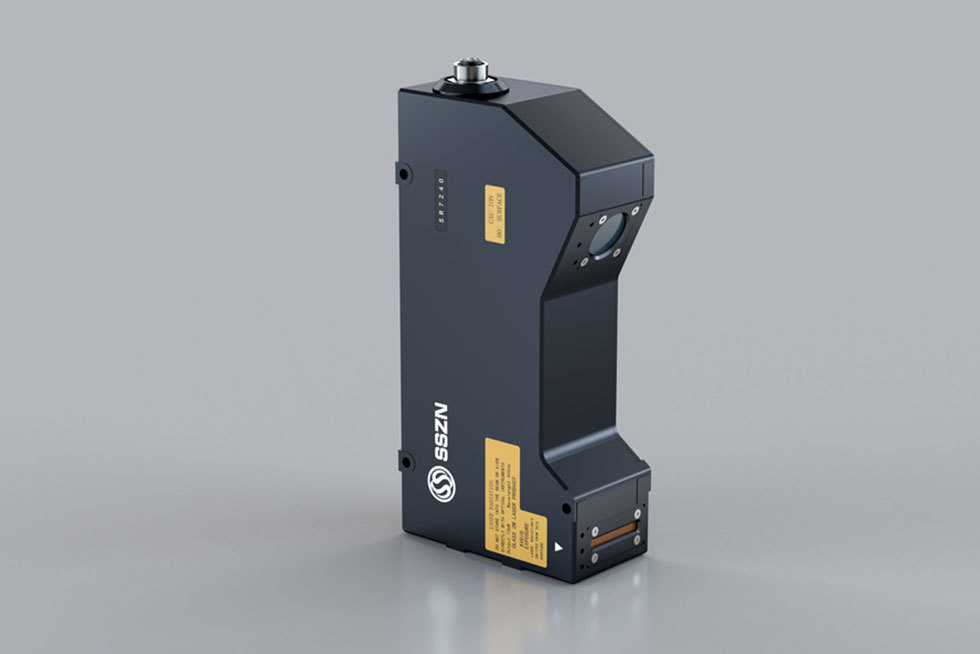 The depth camera of binocular stereo vision is similar to human eyes. It does not actively project light sources to the outside, and relies entirely on the two pictures taken to calculate the depth. At present, there are domestic and foreign manufacturers to do it, and I will introduce the domestic visual manufacturers later. The disadvantage is that it is relatively dependent on image features for matching, so the effect is poor in the case of dark lighting or overexposure. In addition, if the tested scene itself lacks texture, it is difficult to extract and match features.
1. First, the binocular camera needs to be calibrated, and the internal and external parameters and homography matrices of the two cameras are obtained.
2. Correct the original image according to the calibration result. The two corrected images are located on the same plane and parallel to each other.
3. Perform pixel point matching on the two corrected images.
4. Calculate the depth of each pixel according to the matching result to obtain a depth map.