Advantages of industrial robot vision compared to artificial
---
1. Cost savings. Low technical content, high repetitive work, high labor costs, not only labor costs, but also a series of problems caused by manual production, such as various defective products caused by human fatigue, and product consistency caused by manual work Problems, human resource management issues, recruitment issues, etc.; through automation transformation, it is possible to reduce finished products, save personnel expenses, improve product quality and consistency, and so on.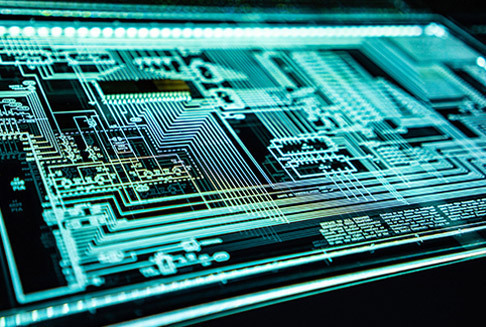 2. Quite a number of technical jobs require workers to have a certain degree of proficiency, such as welding, spraying, grinding, driving, machining and so on. The recruitment and training of skilled workers is difficult, and the cost of uncertainty caused by personnel turnover increases. Reduce the dependence of high-tech jobs on skilled workers through automation transformation.
3. Automation is significant for the improvement of manufacturing capacity. The charm of industry lies in rapid mass replication. The higher the output, the more concentrated the production and the lower the cost. The Industrial Revolution originated from the steam engine and from the spinning jenny. The replacement of human labor by machines started the modern industrial revolution. Therefore, the pursuit of a higher degree of automation, a larger and more concentrated production scale, a more intelligent production process, higher intelligence and less manual participation is the eternal pursuit of industrial production. It is the most direct and effective means to reduce the cost of industrial production.
4. Industrial automation can effectively improve production efficiency and improve performance. Automated and more efficient process management, material management, and asset management can greatly reduce various labor losses and errors.