Four steps of machine vision image processing
---
Obtaining a clear image is one of the important parts of machine vision image processing. In order to achieve high-precision and stable visual inspection, it is necessary to capture a large image of the target, focus the image, and ensure that the image is bright and clear. Therefore, it is necessary to set an appropriate field size in order to create high-definition images.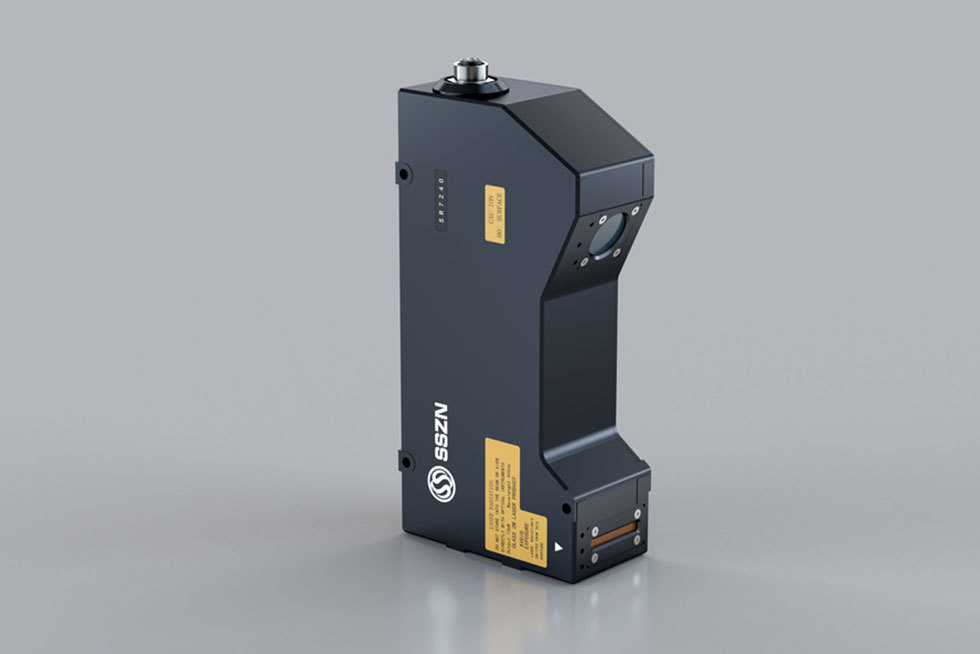 The resolution of a vision system depends on the pixel count of the CCD image sensor and the field of view of the industrial camera. The smaller the field of view, the larger the target in the image, and the more accurate the target measurement. However, if the position of the target object on the production line is not fixed, it is recommended to ensure that the size of the field of view is about 1.5 times the size of the target object.
The image processing process can be divided into the following four steps:
Step 1. Capture Image: Release the shutter and capture the image;
Step 2. Transfer image data: transfer the image data from the industrial camera to the controller;
Step 3. Enhance image data: preprocess image data to enhance functions;
Step 4. Measurement processing: Measure the defect or size on the image data, measure and output the processing result in the form of a signal to the connected control device (PLC, etc.).