Status of domestic industrial 3d camera
---
The machine vision system mainly includes hardware equipment such as industrial 3d camera, lens, light source, and software such as image processing software and visual processing software.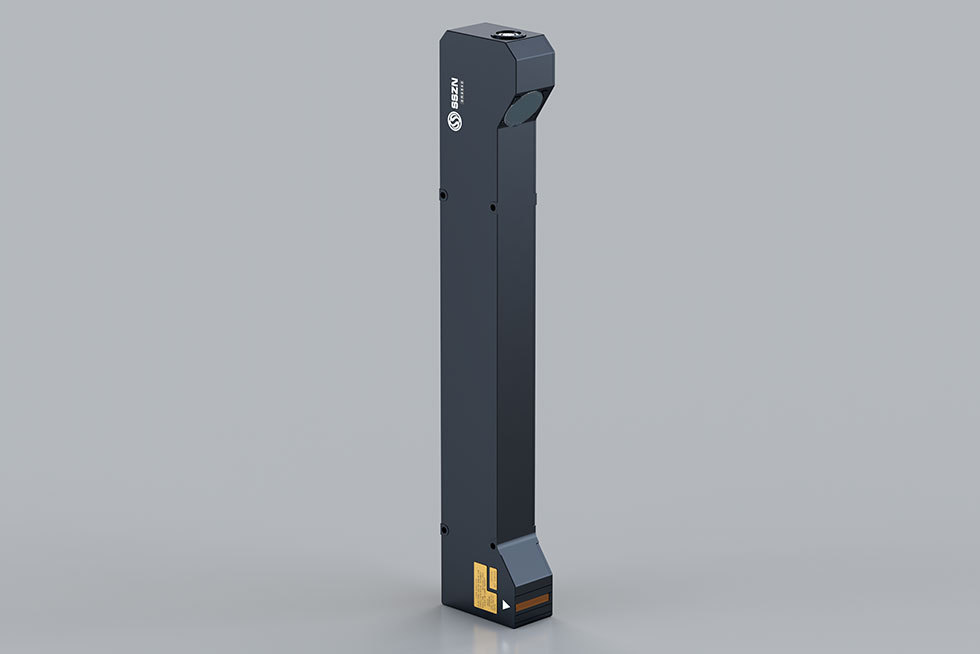 Machine vision started late in China, foreign giants in the hardware and software market occupy most of the market, and domestic companies are catching up. In the light source market with low professional threshold, localization progresses relatively smoothly. In the direction of industrial lenses with more professional and complex optical structures, most domestic companies are concentrated in the low-end market. Mutengguang and a few companies already have certain competitiveness in the mid-to-high-end market.
In terms of industrial cameras, the domestic market is still in its infancy, with fewer product types and insufficient competitiveness, and the market has not seen a clear response.
In terms of software, domestic enterprises have basically not formed their own core software capabilities, and they are all based on foreign open source libraries and commercial libraries for secondary development.