The role of 3d industrial cameras in automated production
---
3D camera technology is now used in a variety of industrial applications to detect objects quickly and unambiguously, enabling the speed of automation of production processes. These methods can be used to precisely inspect part surfaces and identify and automatically sort defective products. Likewise, the technology can also be used for product integrity testing. One of the characteristics of machine vision is high speed, and its algorithms only need a few milliseconds to detect and process image information. As a result, a large number of products can be automatically inspected in rapid succession.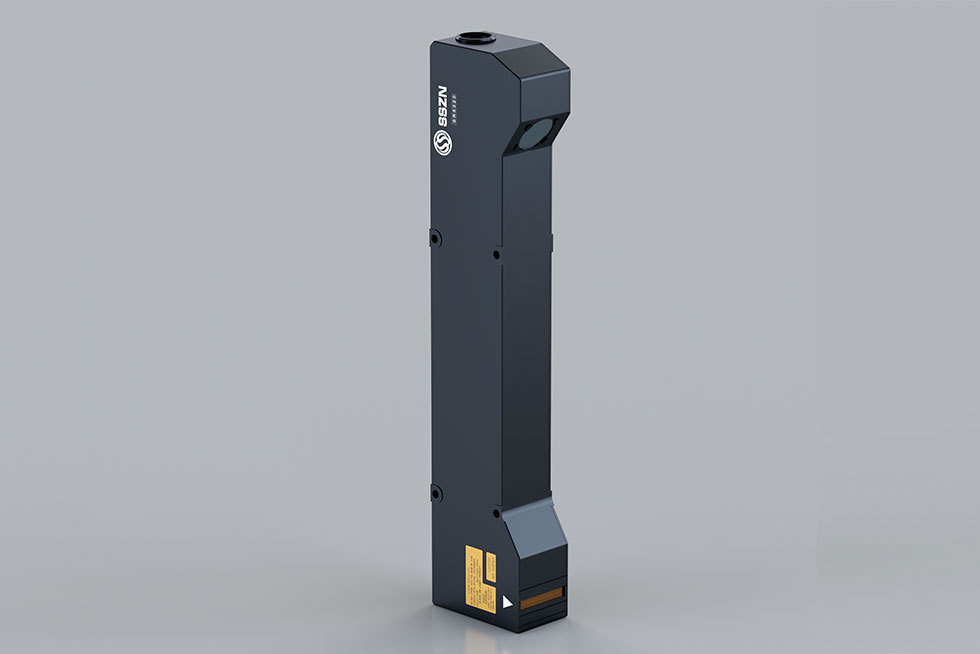 Each image point captured by a 3D camera has X, Y, and Z coordinate data, enabling real-time tracking and precise positioning of objects moving in three-dimensional space. The technology can identify not only the exact location of an object, but also its direction of motion and spatial velocity.
In automated production, almost all areas benefit from new 3D vision technologies, including quality assurance processes, logistics process recognition technology, robotic control and quality control at the final assembly stage. The technology opens up many entirely new possibilities for the interaction between humans and machines in automated production processes. For example, the radius of action of an industrial robot is usually limited to a specific production line. If someone enters the area, sensors automatically stop the robot's workflow, causing interruptions in the production process.