3D displacement sensors can be divided into two categories according to the classification of motion
---
A 3D displacement sensor is a device that converts the movement and displacement of an object into a measurable electrical quantity. It is usually used to convert physical quantities such as displacement, position, deformation, vibration, size, etc., which are inconvenient for quantitative detection and processing, into electrical quantities that are easy to quantitatively detect and facilitate information transmission and processing. Displacement sensors can be classified into linear displacement sensors and Angular displacement sensor.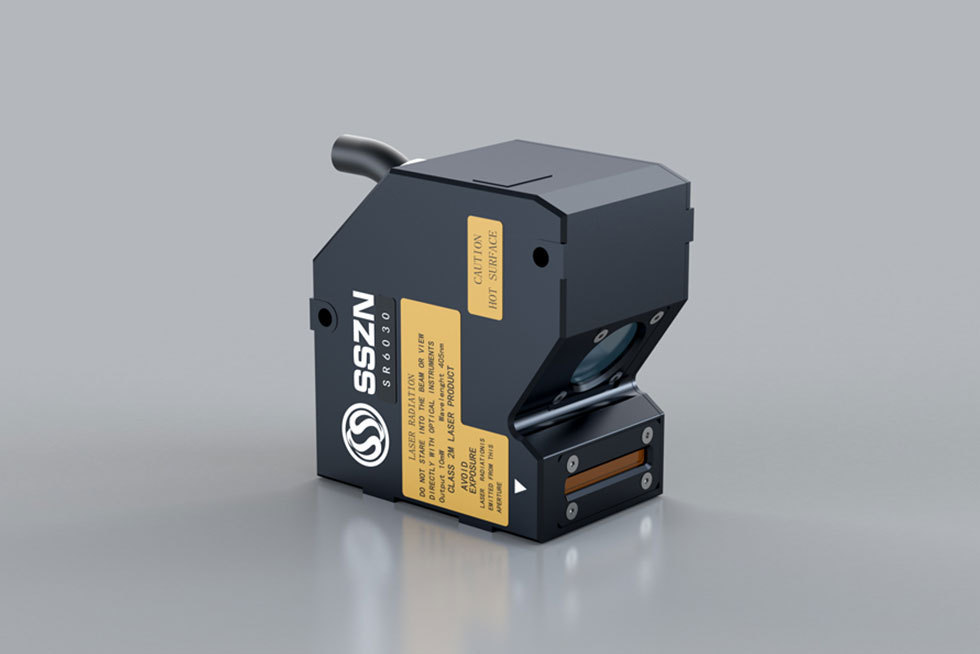 1. 3d linear displacement sensor
The function of the linear displacement sensor is to convert the linear mechanical displacement into an electrical signal. In order to achieve this effect, the variable resistance slide rail is usually positioned at the fixed part of the sensor, and different resistance values ​​are measured by the displacement of the slide piece on the slide rail. The sensor rail is connected to a steady-state DC voltage, allowing a small current of microamps to flow, and the voltage between the slider and the start is proportional to the length of the slider travel.
2. 3d angle displacement sensor
The 3d angle displacement sensor is applied to obstacle processing. Using the angle sensor to control your wheels can indirectly find obstacles. The principle is very simple: if the motor angle sensor structure is running and the gears are not turning, your machine has been blocked by an obstacle.