Application of Optical 3D Surface Profiler in Optical Industry
---
Optical devices, such as various optical lenses and glass, are the products of ultra-precision processing, so their surface quality is very high, and the contact profiler that will scratch the surface will die before it is successful. Due to its high transparency, the general Non-contact optical imaging methods are also helpless, and the optical 3D surface profiler can solve these two problems and provide a standard solution for the surface quality inspection of optical lenses and glass.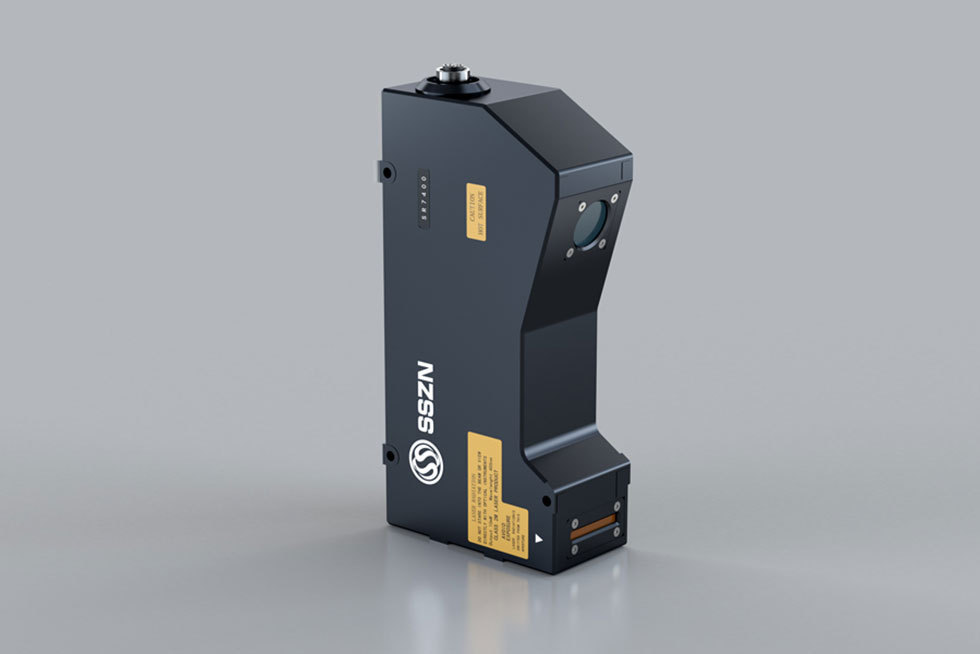 In the field of visible light, spherical lens is a basic optical device, and its surface roughness and curvature radius are related to the propagation effect of light. Optical 3D surface profiler can complete the detection of these two parameters at one time.
Glass screens are commonly found in smart products we use every day, such as smartphones, smart watches, and tablet computers. In order to obtain a better touch screen experience, it is necessary to detect the surface roughness and microscopic contours of the glass screen. Taking the glass screen of a mobile phone as an example, the application of the optical 3D surface profiler in it is explained.