The use of high-performance standard CMOS sensors in 3D vision
---
3D vision enhances the autonomy and effectiveness of robotic/machine systems in the factory automation market, as it is critical for higher precision quality inspection, reverse engineering, and other applications where 2D vision is limited. Additionally, the use of vision systems to guide robots is growing, requiring 3D vision for better remote guidance, obstacle recognition, and precise movement.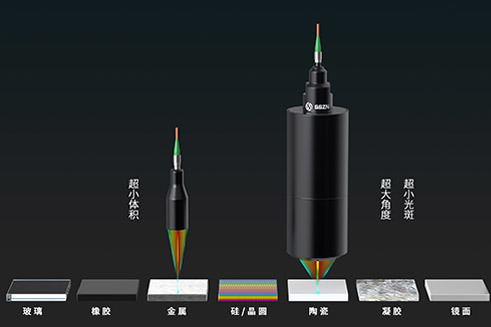 3D vision also uses systems that can prevent and resolve dangerous situations, as well as surveillance systems that can count and distinguish humans from robots or objects, to protect factory workers during intensive human-machine interactions.
In areas like barcode scanning and OCR, 2D imaging still exists. It plays an integral role in factories and warehouses, where its use is on the rise thanks to the adoption of blockchain and the e-commerce boom that is driving phenomenal growth in fulfillment centers and transportation. Teledyne e2v has unique 2D imaging products dedicated to code scanning, such as the Topaz sensor family, with performance and features for high scan rates and reliability.