How to deal with several small problems in the use of high-speed cameras
---
One. no image
Check whether the power supply of the high-speed camera is well connected, whether the power supply voltage meets the requirements, whether the BNC head or video cable is in good contact, whether the automatic iris of the high-speed camera lens is turned on, whether the control line of the automatic iris lens driven by the video or DC is short-circuited to the ground, and whether the video is leaking. Cause the CCD trigger video all the way to burn out.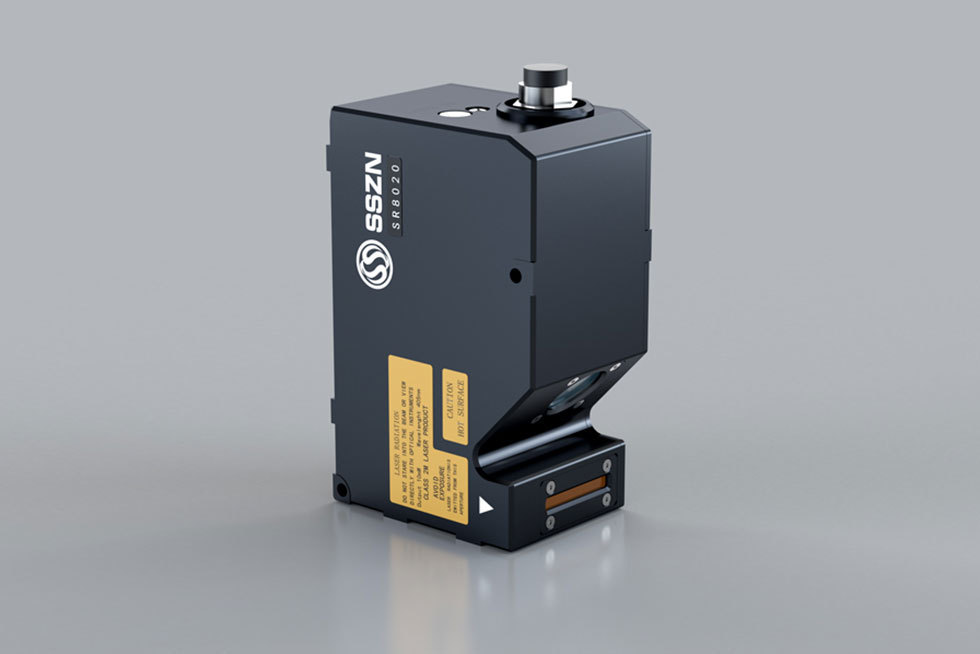 Two. poor image quality
Whether the high-speed camera lens has fingerprints or is too dirty, whether the aperture is adjusted properly, at this time, pay attention to the contact of the video cable, check whether there is any problem with the electronic shutter or white balance setting, whether the transmission distance is too far, whether the voltage is normal, and the surrounding environment should also be maintained. A state with no source of interference, because it is necessary to ensure insulation from the elevator when installing in the elevator, so that the technology of the high-speed camera can be used. The focal length of the lens is aligned and the CCD of the trigger is kept balanced. Check whether the lens is C-type or CS-type. For the interface, if the C-type interface is to add a ring, if it is a CS-type interface, remove the ring.