3D Profiler-Profiler Introduction
---
3D profiler-shape measuring instrument is a precision device for measuring the shape of the element line and the profile of the cross-section of precision mechanical parts.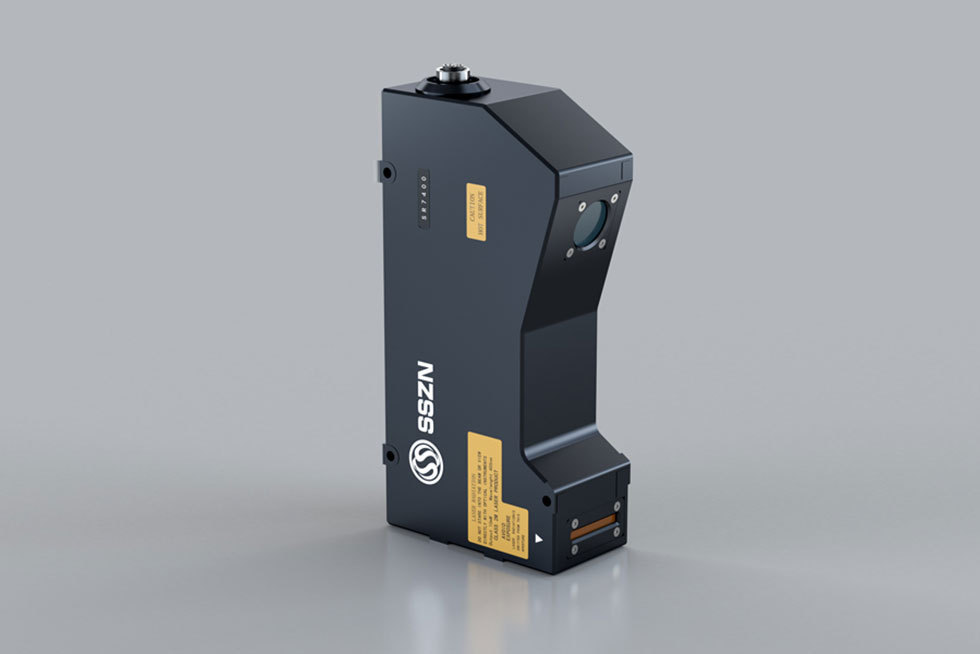 In the bearing industry, the element lines of rolling elements and raceways can be measured, such as: protrusion, contact angle, surface curvature radius and reference part angle, etc., and in the machinery industry, the straightness, line profile, parallelism, inclination, angle.
It is suitable for measuring the appearance of pistons of automobiles, tractors and motorcycles.
The instrument table adopts high-precision lateral air-floating rails and rolling vertical rails, with high moving accuracy, good stability and long service life; high measurement efficiency, convenient card installation, and simple operation, suitable for workshop inspection stations or measurement rooms. .
According to the particularity of some workpieces, we provide different customers with inspection requirements for large workpieces.
3D profiler-shape measuring instrument is controlled by computer, automatically realizes the measurement cycle, automatically eliminates installation errors, directly displays the profile shape and parameters of the measured parts, and can directly mark parameters on the displayed profile shape line, or print graphics and parameters. Data for product quality inspection and process analysis.