Features of 3D Optical Profiler
---
1. The vivid 3D appearance presents a clear nano world
Color confocal viewing allows users to observe nanoscale details within the field of view.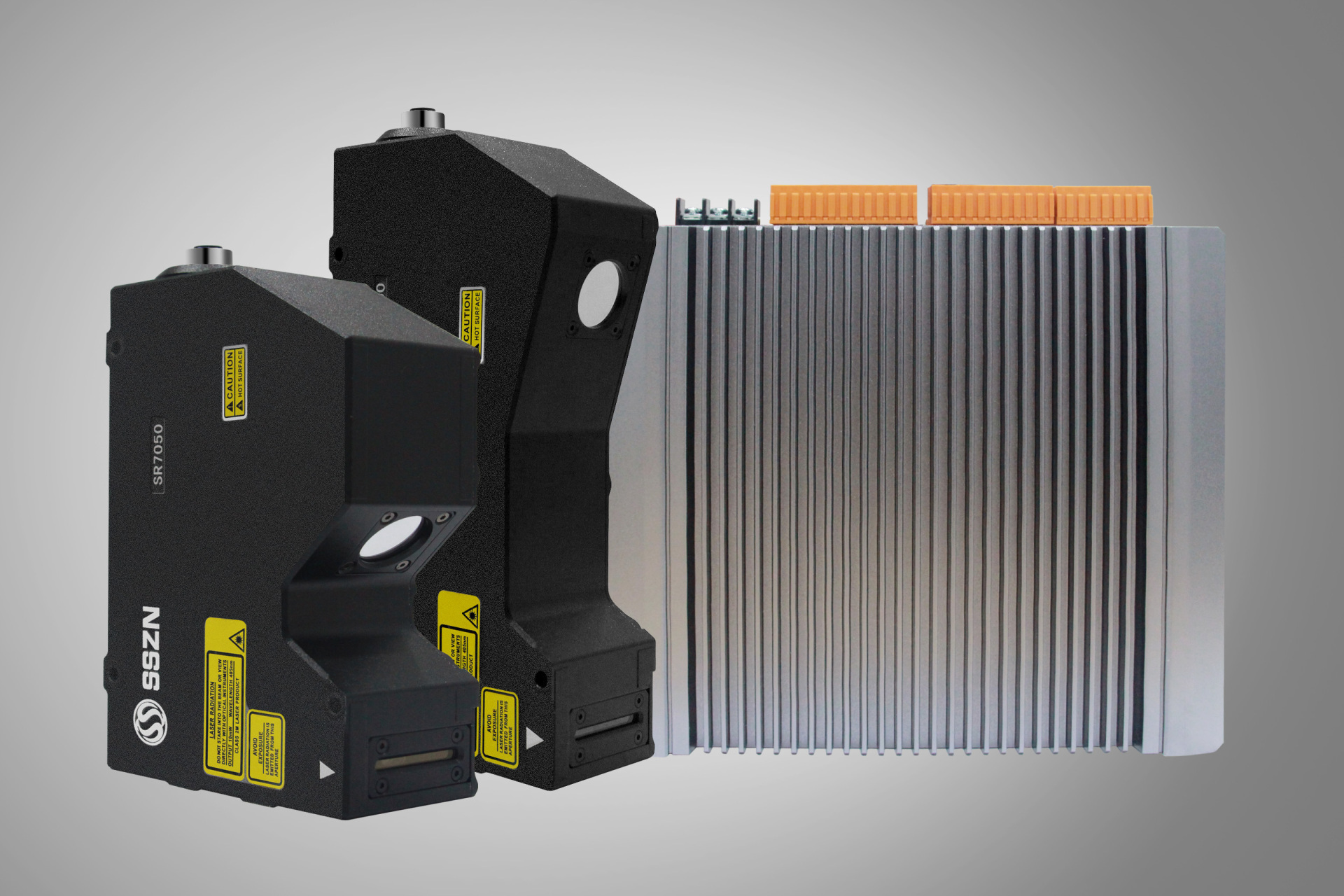 2. Incredible 3D scanning speed
A full 3D scan takes less than 10 seconds. When scanning low reflectivity samples with scan speed, the 3D scan time will be less than 3 seconds.
3. High-quality objective lens, good image quality
The horizontal and vertical resolutions are much higher than confocal laser microscopes, reaching the limits of optical microscope systems.
4. Multi-wavelength LED light source
There are 4 independent LED light sources red, green, blue and white to meet the needs of various applications.
5. Stunning picture quality
Using a high-resolution CCD of 1360 × 1024, the display resolution reaches 2560 × 1440 pixels. Images are sharp, vivid, and lag-free.
6. Color images of sequential lighting
During scanning, red, green and blue LEDs are alternately illuminated, and the three color pictures are restored into a high-resolution color image. Compared with other brands using pixel interpolation algorithm, the color fidelity and restoration of the pictures obtained by it are better.