Measuring principle of 3D profilometer
---
The three-dimensional profiler is an electronic measuring instrument used in the fields of information science and system science, electronics and communication technology. It is suitable for full-scale three-dimensional digital inspection of the geometric shape of the object to be measured. Industrial 3D scanners have industrial-grade high precision and high stability, and can still provide high-precision 3D scanning data in harsh environments.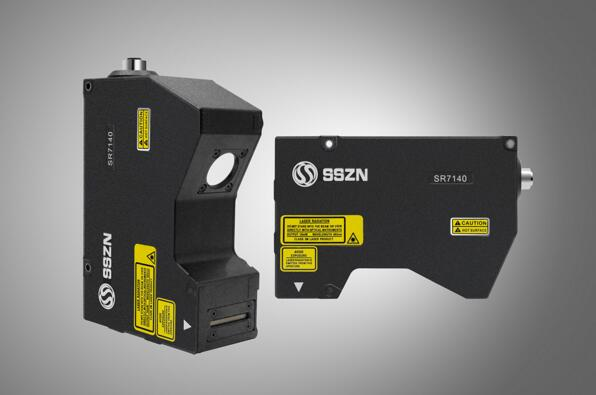 Measurement principle:
The three-dimensional profiler adopts the principle of laser triangulation, that is, the laser beam is amplified to form a laser line and projected onto the surface of the object to be measured, and the reflected light is projected onto the imaging matrix through a high-quality optical system. Distance to the surface (Z axis) and position information along the laser line (X axis). By moving the object to be measured or the probe of the profiler, a set of three-dimensional measurements can be obtained.

main feature:
1. Using white light interferometry technology, non-destructive and fast surface topography measurement and analysis;
2. The modular design can be selected according to the measurement requirements and budget considerations;
3. Automatic and rapid self-calibration to confirm the measurement capability of the system;
4. Provide Chinese/English program interface switching;
5. It has a correction algorithm for dark spots and boundary errors;
6. Friendly man-machine interface, simple graphic control system and 3D graphic display;
7. Exchangeable file format, which can store and read several 3D contour file formats;
8. It can be used with color or monochrome camera for 2D measurement, so that the system also has the function of tool microscope measurement;
9. Equipped with an electric nose wheel, which can mount a variety of objective lenses at the same time and program-controlled switching;
10. Provide a variety of surface parameter measurement functions, such as break height, included angle, area, volume, roughness, undulation, film thickness and flatness.