What are the types of industrial cameras
---
Everything has certain standards for classification. Industrial cameras are the core components of industrial vision inspection systems. According to different classification standards, they can be divided into multiple types.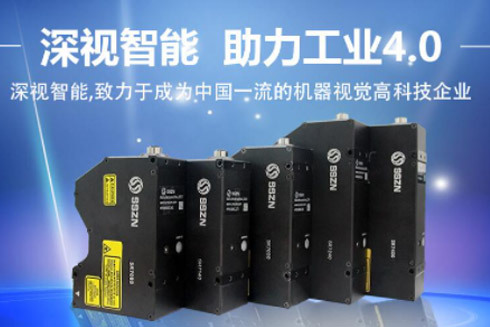 1. According to the type of target surface, it can be divided into area array cameras and line array cameras: area array cameras refer to industrial cameras that can acquire images at one time, and are widely used in shape, size, position and other detection applications. Line scan camera refers to an industrial camera using a line scan image sensor, which can be used for printing defects detection of metal, plastic, fiber and so on.
2. According to different chip types, it can be divided into CCD cameras and CMOS cameras: CCD industrial cameras have the advantages of small size, light weight, low power consumption, fast response, and high pixel integration; CMOS industrial cameras have high-speed imaging, high frame rate, high Cost-effective and other advantages.
3. According to the color of the output image, it can be divided into black-and-white cameras and color cameras: at the same resolution, black-and-white industrial cameras have higher precision than color industrial cameras, and black-and-white industrial cameras have better imaging effects when detecting image edges. If you need to process items related to image color, color industrial cameras are better.