What are the benefits that 3D vision can bring
---
1. Bring innovative effects
No matter what the situation is, the technology that can actually bring innovative effects can be regarded as the performance brought about by the development of science and technology. Now the utilization rate of 3D technology is very high, and it has begun to show in life. Now 3D vision can bring To popularize the usage rate, but also to bring innovative experience to the users, it is a kind of enjoyment of technological progress.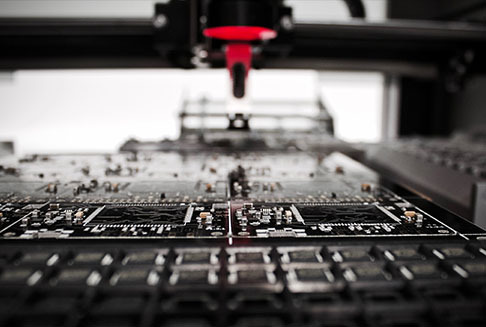 2. Highlight technological progress
The development brought about by science and technology is very rapid now, and it can indeed show a good side. It can indeed bring excellent progress to most people, and the emergence of 3D vision can actually bring technological progress. It can guarantee People who use it will gain more comprehensive progress and prepare for future development.
There are many fields where 3D vision is used now. The more common one is actually VR games. After using it, it can present the game experience with the stereoscopic effect. Now it can also be used to restore scenes and objects.