How much do you know about high-speed cameras
---
1. Spatial resolution, spatial resolution (also known as image resolution) is an image sharpness indicator that represents the ability to analyze the details of an image.
2. Frame rate, the number of frames displayed per second on the dynamic screen, to measure the speed at which the video signal is transmitted in frames per second.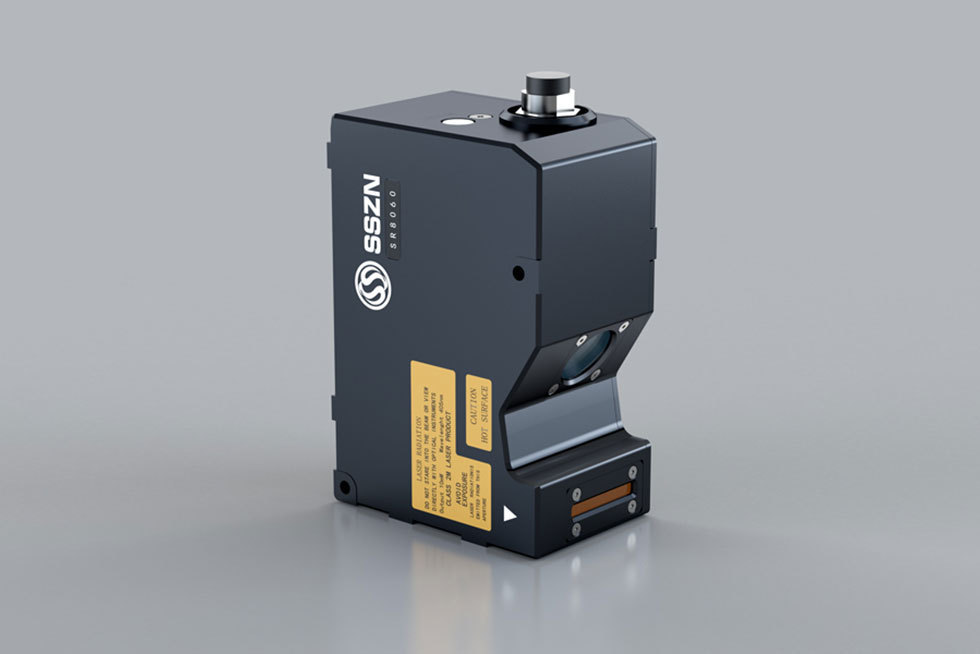 3. Whether there is noise, at the full resolution of 1024*1024, the output noise is less than 2e-, thanks to InXite technology, the output noise of the xSCELL scientific camera is lower than 2e- The quantum efficiency is close to 65%, which aims to solve its problem in fluorescence. , rotating disk confocal microscopy, high-throughput screening, gene sequencing and other applications, to achieve different combination requirements of high speed, low light, and low dark noise.
4. The outstanding feature of charge-coupled devices is that the charge is used as a signal, which is different from other devices that use current or voltage as a signal.
In fact, the use of high-speed cameras is not only limited to the industrial field, but has also been widely used in scientific research, often used to record and analyze the movement of objects. Technical characteristics, record the movement trajectory of athletes, and in the military field, it can also be used to test weapon performance, ballistic analysis and other applications.