Application of machine vision technology in intelligent manufacturing
---
The highly adaptive and intelligent performance of machine vision technology, imaging technology, automatic image acquisition technology, automatic image processing technology, image registration and joint control with intelligent equipment have achieved outstanding perception capabilities. Specifically, the perception technology of machine vision can be effectively applied to the fields of product inspection, precision measurement and control, and automated production lines in intelligent manufacturing.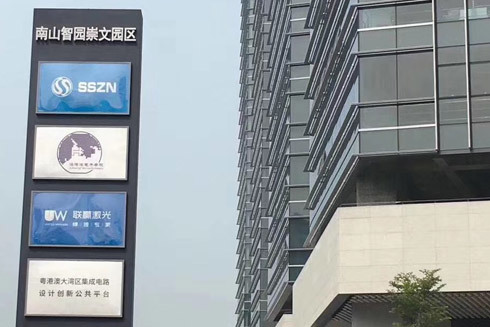 Machine vision technology enables industrial robots to have stronger perception capabilities. The eye function makes it unnecessary to have an offline programming mechanism in advance, and can also get rid of the preset movement trajectory. Through the guidance of perception capabilities, it can automatically identify and process scene information to complete the grasping. Taking the disposal of specified objects makes the production process more intelligent and flexible.
Application of dynamic monitoring and feedback technology of machine vision in intelligent manufacturing In traditional manufacturing, although the use of automated production lines has greatly improved production efficiency, in actual use, due to the considerable complexity of the system, once a failure occurs, it may Affect the overall production line, resulting in loss of product quality, and enterprises will also face huge economic losses. The dynamic monitoring and feedback technology of machine vision technology solves the corresponding problems well.