New applications of 3D image sensor ToF in industry
---
ToF cameras have attracted much attention due to their small size, large sensing dynamic range, and ability to operate in various environments. Although this technology is currently mainly used in products such as smartphones, consumer devices, and game consoles, as the technology gradually matures and further adopts mainstream processes, it is now beginning to be deployed in areas other than the consumer market, improving manufacturing and cargo transportation.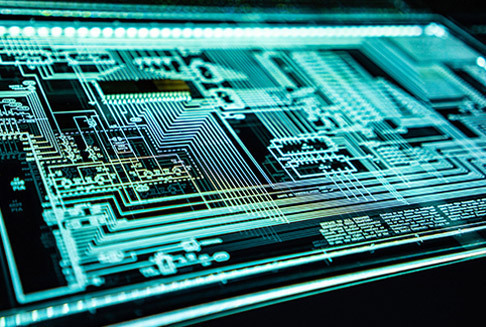 3D ToF depth sensing technology can be used to solve many problems that cannot be overcome by 2D technology, combined with high-resolution depth data, Discover more new applications with powerful classification algorithms and artificial intelligence (AI) technologies.
In order to realize in-vehicle driving and cockpit monitoring, ADI combined ToF technology and Jungo's CoDriver software to develop a camera solution based on ToF and 2D IR technology, which is used to observe the driver's head, body position and eye gaze, and monitor its drowsiness and levels of distraction and can provide features such as personalized infotainment services and shared payments.