What is the main significance of the high-speed camera visual inspection system
---
Product visual inspection system can greatly improve the inspection efficiency of industrial production
In the past, the traditional product inspection based on human vision not only takes a long time, but also consumes a lot of human eyesight, and the quality of the detected products is also uneven, which cannot be compared with professional equipment. The detection time is shortened, and the detection effect is more reliable. In general, our detection efficiency can be greatly improved.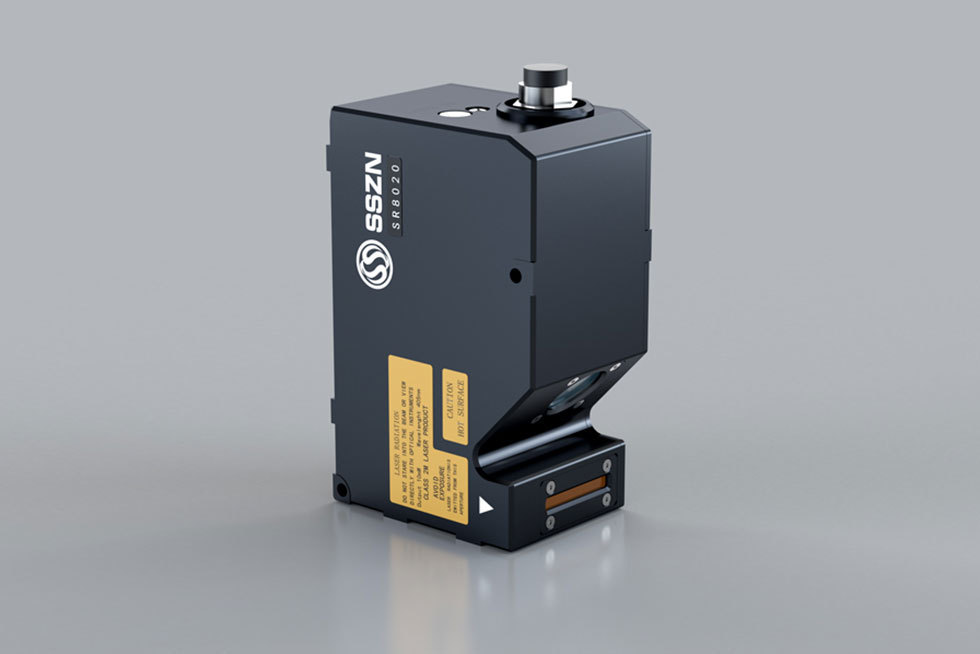 Visual inspection system can detect small objects in the play
Better machine vision inspection equipment can complete good inspection even for some relatively small inspection parts, especially in some industries that require high product quality, then this kind of visual inspection equipment makes our products more excellent, guaranteeing The accuracy of the product is guaranteed, thereby ensuring the quality of the product.