How to maintain machine vision inspection equipment
---
1. Please wipe or blow the machine regularly to prolong its service life, it can be wiped with alcohol etc.
2 Since the inspected product mainly moves on the optical glass turntable and relies on its light transmittance for imaging, a clean and dust-free turntable is very important to the stability of the imaging. Regularly wipe clean with a cloth processed with denatured alcohol, every six Replace the turntable once a month.
3. If the air pressure is abnormal and water vapor is found, please deal with the water vapor in the pressure regulating filter or check whether the air pressure source is abnormal.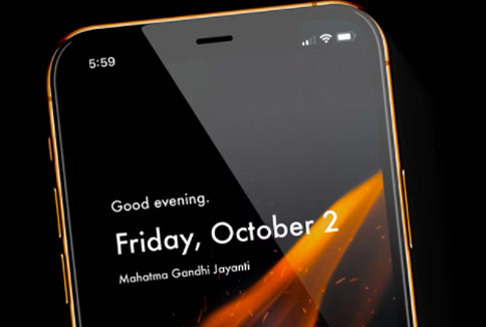 4. The bearings of the visual inspection equipment need to be lubricated regularly to increase the service life. Regularly use a grease gun to add 2 to 3 guns of high-temperature lithium-based grease to the nozzle.
5. It is necessary to operate according to the steps in the instructions of the machine vision inspection equipment, reasonably allocate the processing time, and prohibit the production of otters, which is not conducive to the long-term use and maintenance of the visual inspection equipment.
6. For products with a lot of residue, it will affect the feeding speed of the vibrating plate. The residue and other debris should be cleaned regularly every day. The residue in the plate and the conveying track can be blown clean by blowing.
7. Machine vision inspection In the daily maintenance of the equipment, try not to move some important parts, especially the position of the light source of the camera lens, the position of the air blowing part of the solenoid valve, and the vibrating plate at the discharge position. During the maintenance period, professional personnel should also be Responsible for maintenance.