Advantages of Industrial High Speed Cameras
---
1. High-speed real-time uncompressed image recording, real-time display, and set speed echo;
2. The system adopts the recording method of directly writing the data to the hard disk, which solves the problem of short recording time in the traditional memory recording method, and also solves the problem that the transmission speed of the traditional acquisition system is limited by the bandwidth of the PCI bus;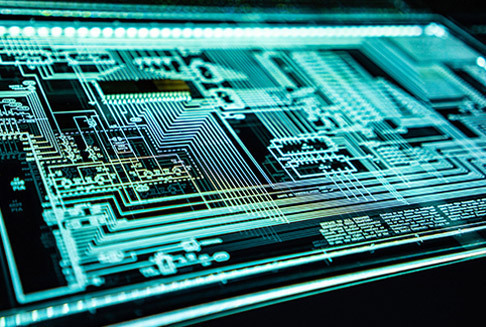 3. Guarantee 100% frame loss, which solves the problems of traditional memory recording methods that are easy to lose frames and lack of power-off protection;
4. The system works independently, hardly occupies computer resources, and has high reliability;
5. One system can support multiple boards and cameras, and track and record multiple targets at the same time;
6. Support the superposition and fusion of various external signals;
7. Support a variety of image formats, with a variety of software and hardware external trigger functions;
8. The software interface is simple, which is convenient for secondary development and real-time processing.