The core component of industrial cameras for capturing and analyzing objects
---
The premise of image analysis is that the optical signal is captured by the lens and converted into an ordered electrical signal. Different from civilian cameras, industrial cameras have higher image stability, transmission capabilities and anti-interference capabilities, and are key components of machine vision systems. At present, the industrial camera products on the market mainly include line scan cameras, area scan cameras, 3D cameras and smart cameras. Smart cameras integrate image acquisition, processing and communication functions into a single camera, which has become a trend in the development of industrial cameras.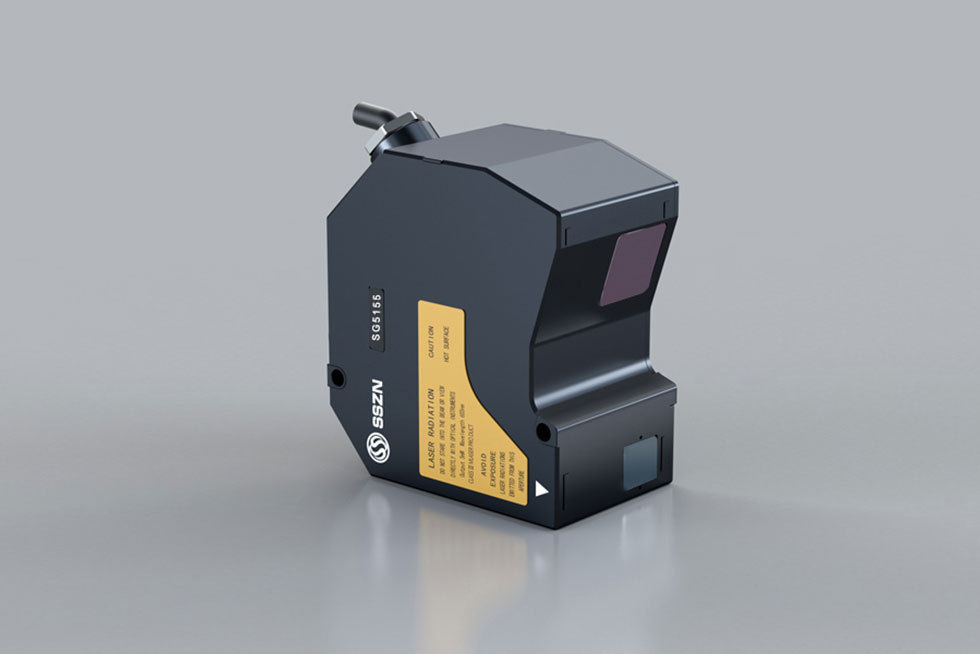 The image sensor is the core of the camera. According to the chip type, it can be divided into CCD and CMOS image sensors. Both of them use photodiodes for photoelectric conversion, but there are big differences in their working principles and product characteristics.
With the proliferation of CMOS sensors in consumer electronic devices, the development of CMOS technology has significantly improved its performance while the cost of manufacturing has dropped significantly. The resolution and image quality of CMOS sensors are approaching CCD sensors, and with the advantages of high speed (frame rate), high resolution (pixel count), low power consumption, and the latest improvements in noise figure, quantum efficiency and color concept, CMOS sensors have established a solid market position and are gradually replacing CCD sensors in many areas of industrial image processing.