Why use line scan cameras in machine vision inspection
---
1). Line scan cameras have higher resolution; line scan cameras generally have 1024, 2048, 4096, 8012 pixels per line; while general area scan cameras are only 640, 768, 1280, and there are few area scans larger than 2048 See.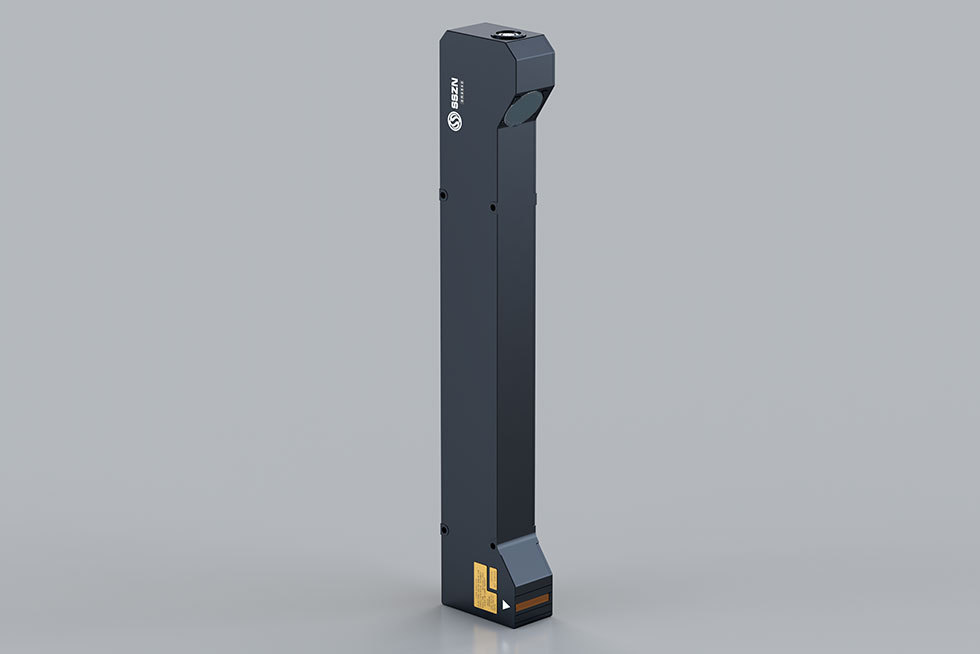 2). The acquisition speed of line scan cameras is faster; the acquisition speed of different types of line scan cameras ranges from 5000 lines per second to 60000 lines per second. Users can choose a few lines or every dozen lines to form a frame of image for processing once , so a very high frame rate can be achieved.
3). The line scan camera can continuously collect and process without interruption; the line scan camera can continuously collect objects that move in a straight line (linear guides, paper, fabric, printed matter, objects on conveyor belts, etc.).
4). The line scan camera has a simpler and more reasonable structure. Compared with area scan cameras, line scan cameras do not waste resolution to capture useless data.