Three characteristics of industrial inspection cameras
---
1. The captured image has high definition, good color reproduction, and automatic control of multi-parameter software such as exposure time, white balance, contrast, brightness, saturation and chroma.
2. The installation and operation are simple. Through the USB2.0 interface, no additional acquisition equipment is required, and the real-time uncompressed digital image can be obtained by plug and play.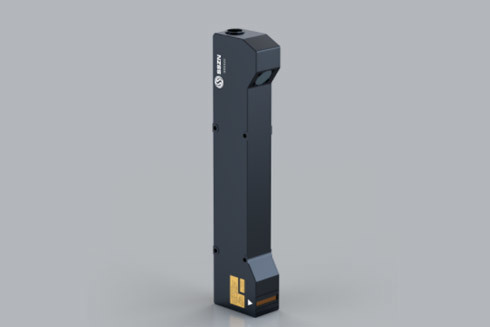 3. With dynamic video recording function, its compression format is extremely convenient for storage.
The index for evaluating the resolution of the camera is the horizontal resolution, and its unit is line pair, that is, the number of black and white line pairs that can be resolved after imaging. The resolution of commonly used black and white cameras is generally 380-600, and the color is 380-480. The larger the value, the clearer the image. In general surveillance situations, a black and white camera with about 400 lines can meet the requirements; a camera with 600 lines can get a clearer image. Such products fully meet the special occasions such as medical treatment and image processing.