How to choose industrial inspection camera lens
---
Industrial camera lenses can be divided into the following categories:
1. Fixed-focus industrial lens: The focal length is constant, and the field of view changes with the working distance. It is suitable for detecting the scene where the working distance is fixed and the detection area is the same plane.
2. Zoom industrial lens: It can realize the transformation of focal length, so as to obtain different wide and narrow viewing angles, which is suitable for detection scenarios that require flexibility but low resolution requirements.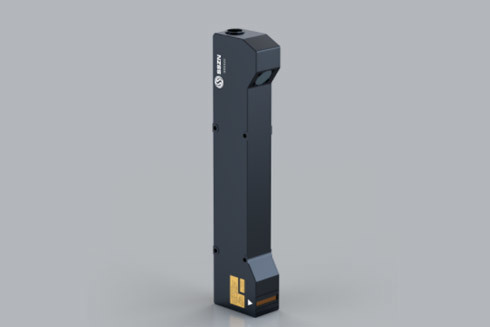 3. Zoom industrial lens: The magnification can be continuously and infinitely adjusted within a certain range, high-contrast and high-resolution imaging, suitable for high-precision imaging requirements such as semiconductor inspection and scientific research.
4. Telecentric industrial lens: The magnification is constant and does not change due to the transformation of the working distance. It can eliminate the parallax of traditional industrial lenses, so that objects of the same size and different distances can obtain images of the same size on the imaging surface.
5. Macro industrial lens: With a large industrial lens magnification ratio, it can be used to shoot smaller objects.