Measurement Application of Laser Displacement Sensor
---
1. Size determination: position identification of tiny parts; monitoring of the presence or absence of parts on conveyor belts; detection of material overlap and coverage; control of robot position (tool center position); device status detection; device position detection (through small holes); Liquid level monitoring; thickness measurement; vibration analysis; crash test measurement; automobile related tests, etc.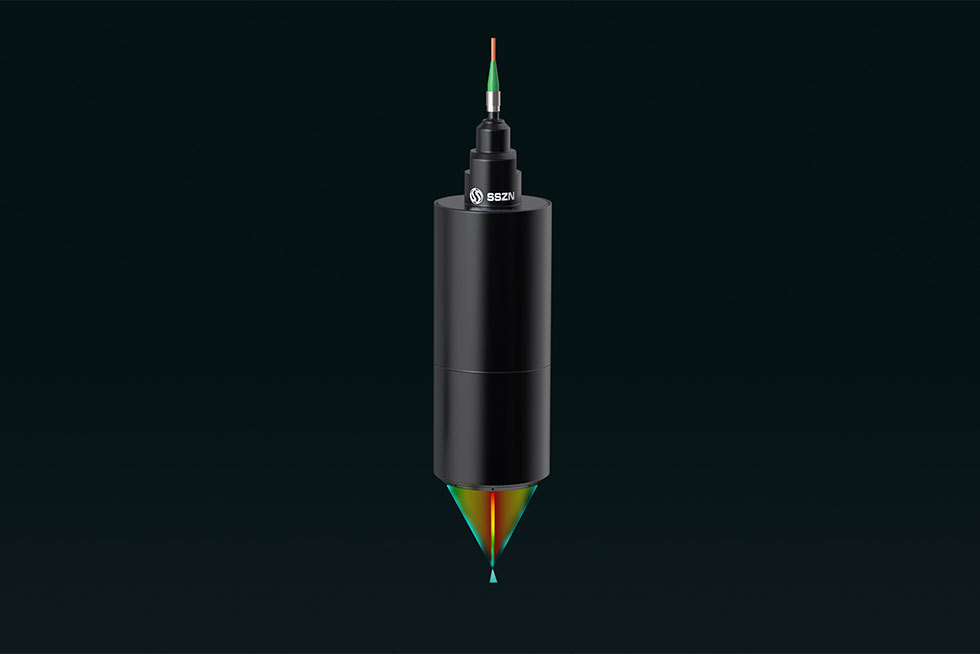 2. Thickness measurement of metal flakes and thin plates: Laser sensors measure the thickness of metal flakes (thin plates). Thickness change detection can help find wrinkles, small holes or overlaps to avoid machine failure.
3. Measurement of cylinder barrel, simultaneous measurement: angle, length, inner and outer diameter eccentricity, conicity, concentricity and surface profile.
4. Length measurement: put the measured component on the conveyor belt at the specified position, the laser sensor detects the component and measures it at the same time with the triggered laser scanner, and finally the length of the component is obtained.