The difference between industrial stereo cameras and smart cameras
---
Stereo cameras, also known as 3D cameras and depth cameras, are generally classified into binocular stereo, 3D laser profile sensors, TOF (Time Of Fly) based, and structured light.
The depth camera of binocular stereo vision is similar to human eyes. It does not actively project light sources to the outside, and relies entirely on the two pictures taken to calculate the depth. At present, there are domestic and foreign manufacturers to do it, and I will introduce the domestic visual manufacturers later. The disadvantage is that it is relatively dependent on image features for matching, so the effect is poor in low light or overexposed conditions. In addition, if the tested scene itself lacks texture, it is difficult to extract and match features.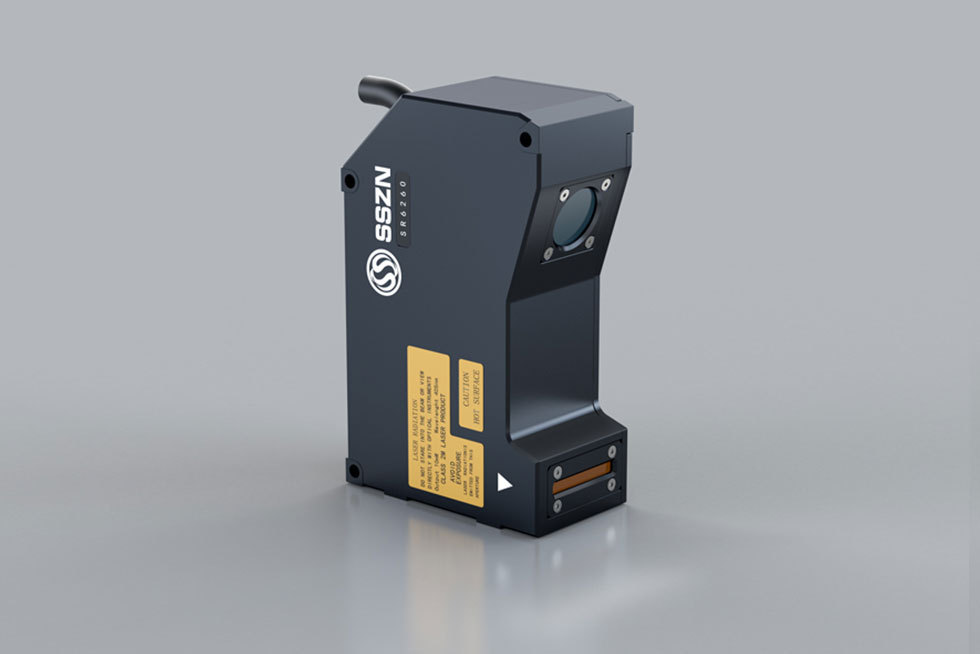 A smart camera is a highly integrated optical inspection tool used to control quality and increase productivity. It includes all elements of an industrial machine vision system, integrating image acquisition, processing, and communication functions into a single camera, thereby providing a multi-functional, modular, highly reliable, and easy-to-implement machine vision solution. Some simple image processing algorithm modules are encapsulated in the smart camera, such as geometric edge extraction, Blob, grayscale histogram, OCV/OVR, one-dimensional code/two-dimensional code, simple positioning and search, etc., users can directly apply .