3D Stereo Camera Applications
---
Application scenarios
01 Application - Digital Twin
Construct space and color information to realize digital storage.
Applicable to: product design, product manufacturing, medical analysis, engineering construction and other fields.
02 Application - Reverse Engineering
Accurately restore the 1:1 spatial form and surface information of objects, and independently generate 3D models.
Applicable to: new product development, product design and transformation and other fields of machinery manufacturing, aerospace, automobile manufacturing and other fields.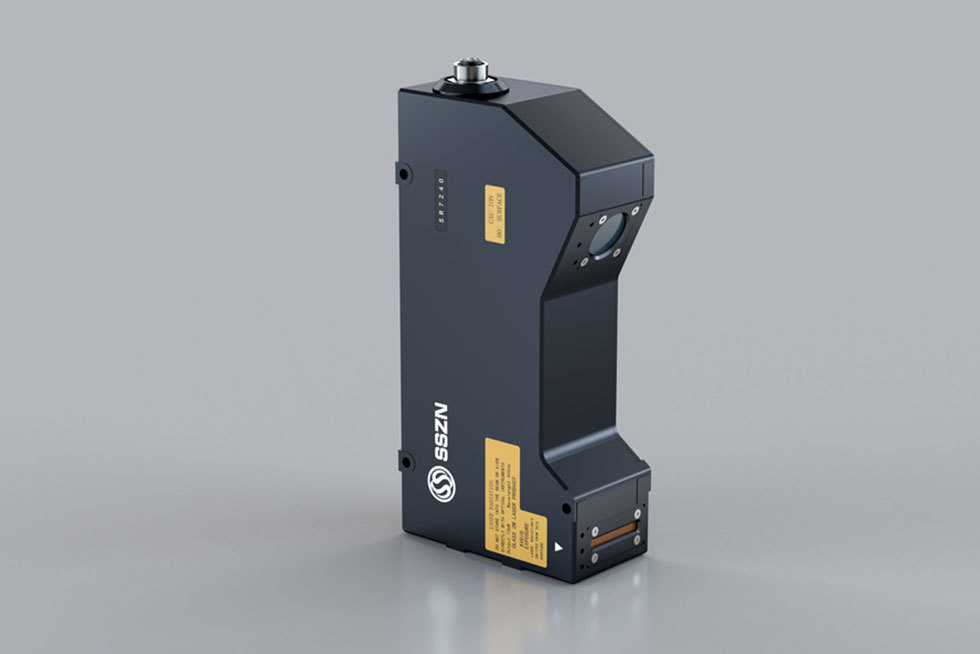 03 Application - Metaverse
One of the tools of metaverse infrastructure.
Ideal for: Gaming, Virtual Reality, Virtual Meetings, Social Media and more.
04 Application - Human Body Modeling
Quickly and accurately build a color 3D model of the human body for visual display.
Applicable to: clothing intelligent customization, virtual fitting, body shape diagnosis, health shaping, 3D film and television, CG animation modeling and other fields.
05 Application - Online Quality Inspection
Real-time detection of surface morphology information of products and equipment to help enterprises in safe production.
Applicable to: quality control in industry, manufacturing, automobile processing, aerospace, railway, agriculture, etc.