3D Stereo Camera for 3D Vision and Robot Vision
---
3D machine vision is the only way for the future development of robot vision. The numerous applications of robotics in automated assembly production can only be successfully realized by relying on 3D data. 3D data is also inseparable from difficult assembly processes such as robotic welding and even more difficult bin picking operations.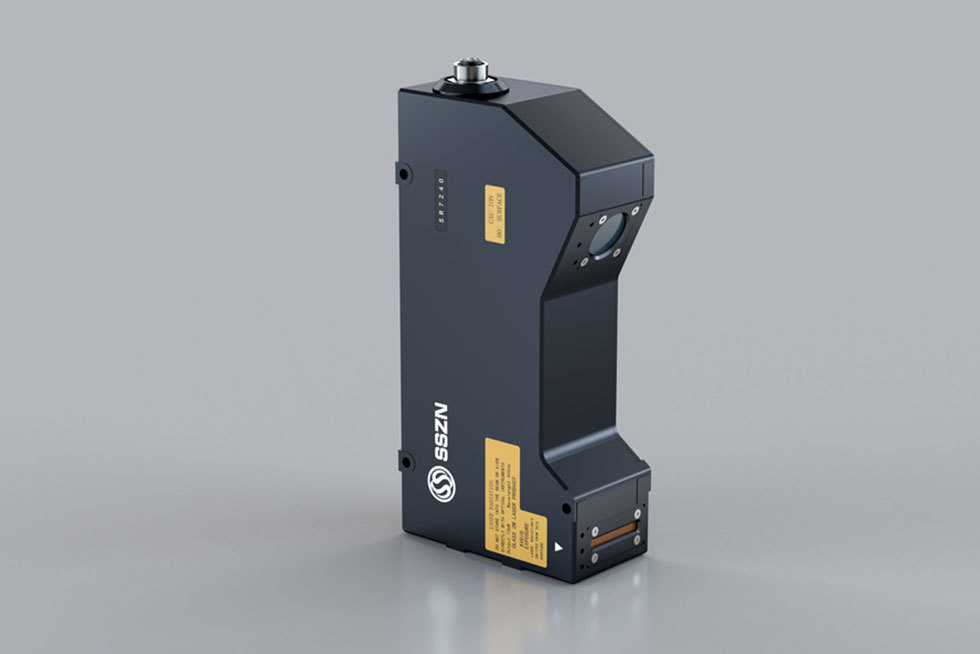 The 3D stereo camera is based on the unique "texture projection stereo vision" technology. Each 3D camera is equipped with two CMOS sensors and a projector that can project a high-contrast pattern onto the surface of the object. In order to achieve fast, accurate and low-cost 3D image capture provides a proven solution.
3D camera technology is now used in a variety of industrial applications to detect objects quickly and unambiguously, enabling the speed of automation of production processes. These methods can be used to precisely inspect part surfaces and identify and automatically sort defective products.