The right way to choose an industrial camera
---
Industrial cameras are generally installed on the machine assembly line to replace the human eye for measurement and judgment. The digital image capture target is converted into image signals and transmitted to a dedicated image processing system. The image system performs various operations on these signals to extract the characteristics of the target. Further, on-site device operation is controlled based on the result of the determination.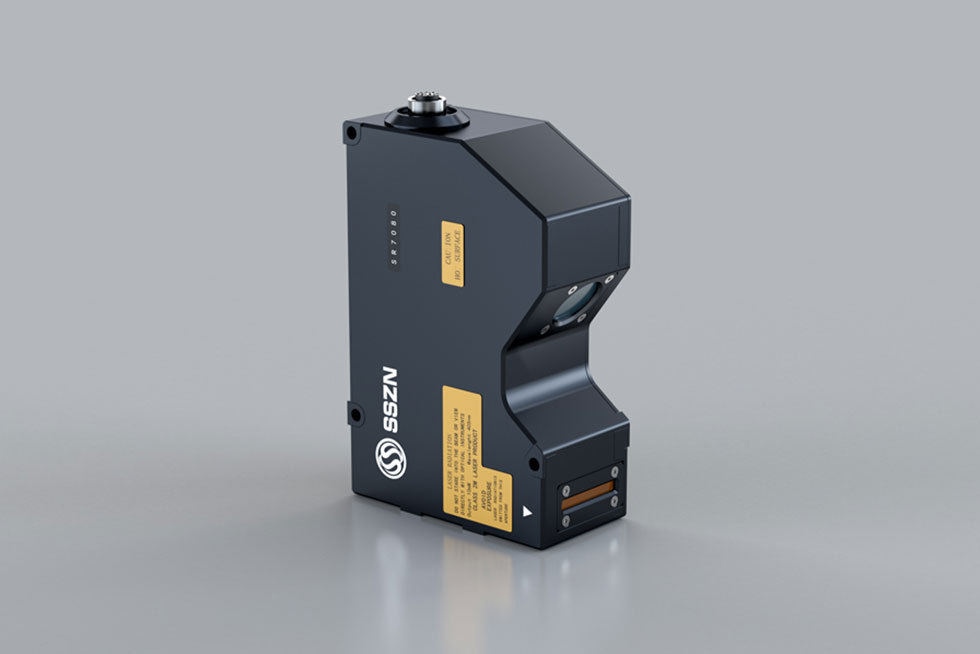 1. Usually you first need to know the system accuracy requirements and camera resolution.
2. Of course, the theoretical pixel value should be comprehensively considered by the system accuracy and sub-pixel method; then you need to know the system speed requirements and the camera imaging speed:
Although the system imaging (including transmission) speed can be theoretically calculated based on the camera's asynchronous trigger function, shutter speed, etc., the best method is to actually test it through software.
3. Then you need to consider both the camera and the frame grabber, as this involves matching the two.
Matching of video signals: There are two formats for black and white analog signal cameras, CCIR and RS170 (EIA), usually the capture card supports both cameras at the same time;
Resolution matching: each board only supports cameras within a certain resolution range;
Interface matching: determine whether the interface of the camera and the board match.
4. After meeting your necessary needs for testing, the final price comparison should be made.