What are the advantages of 3D vision technology
---
As the requirements for measurement accuracy in various industries are gradually becoming higher, the requirements for the conditions of the object to be measured are becoming more and more complex, so traditional vision technology can no longer meet the current work needs. The continuous development of 3D vision technology, especially breaking through the limitations of traditional technology, has better advantages in terms of precision and flexibility as well as speed.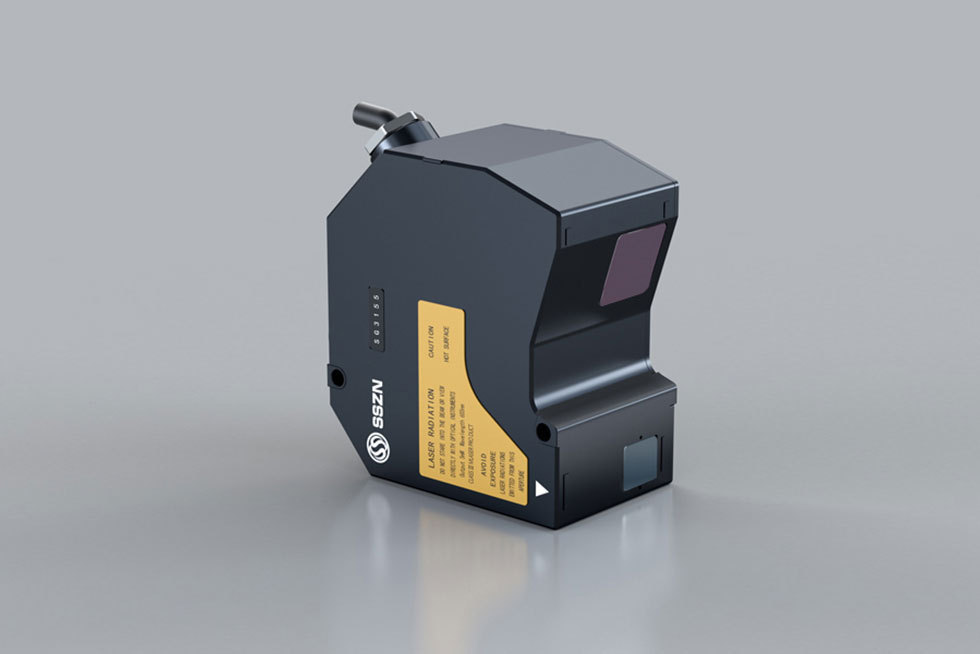 The reason why 3D vision technology is now fully promoted, especially in various working environments, is that it breaks through the limitations of traditional 2D vision and will not be affected by the surrounding environment. Data such as measurement accuracy will not be affected by lighting conditions. It can naturally meet the needs of more flexible and convenient use.
3D vision has the advantage of stereoscopic imaging. It is currently widely used in many industries. It relies on high-tech imaging technology to bring more high-precision use effects and has the advantages of more convenient and flexible use. Breaking the tradition has innovative technology, which is the specific technical advantage of 3D vision.