What are the characteristics of 3D vision applied to scanning
---
(1) If 3D vision can be successfully used for scanning, then there will be more data that can be easily implemented in the past, and there is a dual-scan mode, which means that they can be effectively implemented in the process of automatic scanning. The process of free scanning, even while scanning, the scanning size can be covered, flexible conversion can be done from small to large, scanning with color textures, and the physical characteristics of all objects can be truly restored.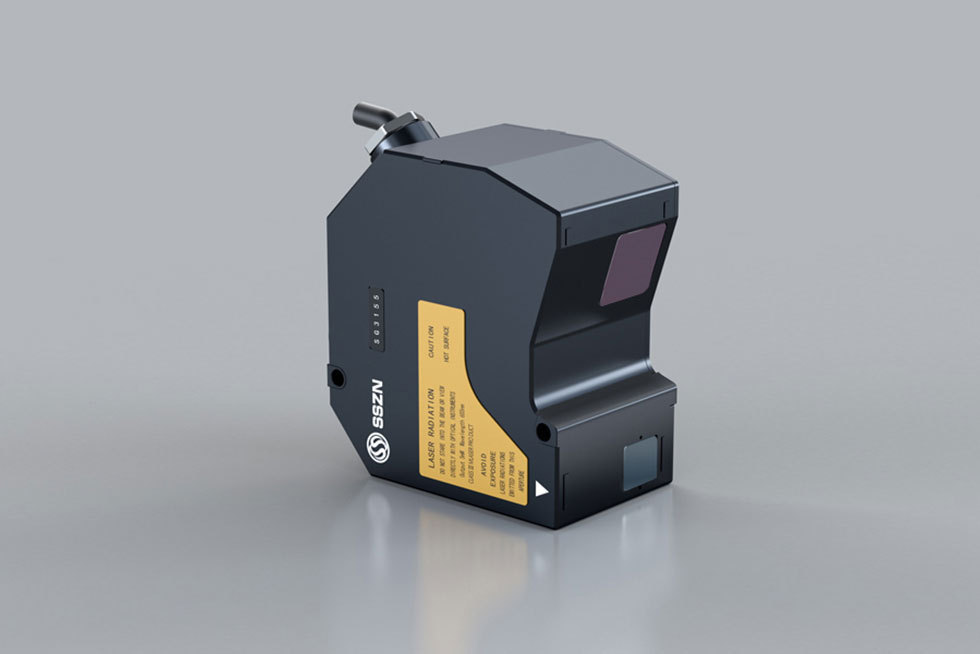 (2) When 3D vision is used for scanning, the whole scanning is very fast, and it will definitely simplify the operation, which can bring us a better scanning explosion, even a single-amplitude scanning is only 4 seconds, the whole scanning The fully automatic scanning mode of the platform can also bring us a one-minute scan.
(3) While the 3D vision device performs multi-faceted scanning, it can bring us a high-precision scanning method. It can scan 3D data in various aspects, and can restore all objects truly. There is a lot of geometric information on the surface. While scanning in various aspects, there are also more surface details.