Stereo industrial camera system proves more efficient than human vision
---
To date, the vast majority of industrial vision systems use one camera in one unit. It can be connected with other single-cameras to provide information such as depth, location, etc., but only recently, two-camera, human-like vision systems have been introduced into the industrial realm.
Advances in artificial intelligence and cloud computing, along with the availability and lower price points of cameras and other sensors, have recently made it possible to build such complex vision systems. And, according to SenseIT (whose collaboration to develop a robotic workcell called val-IT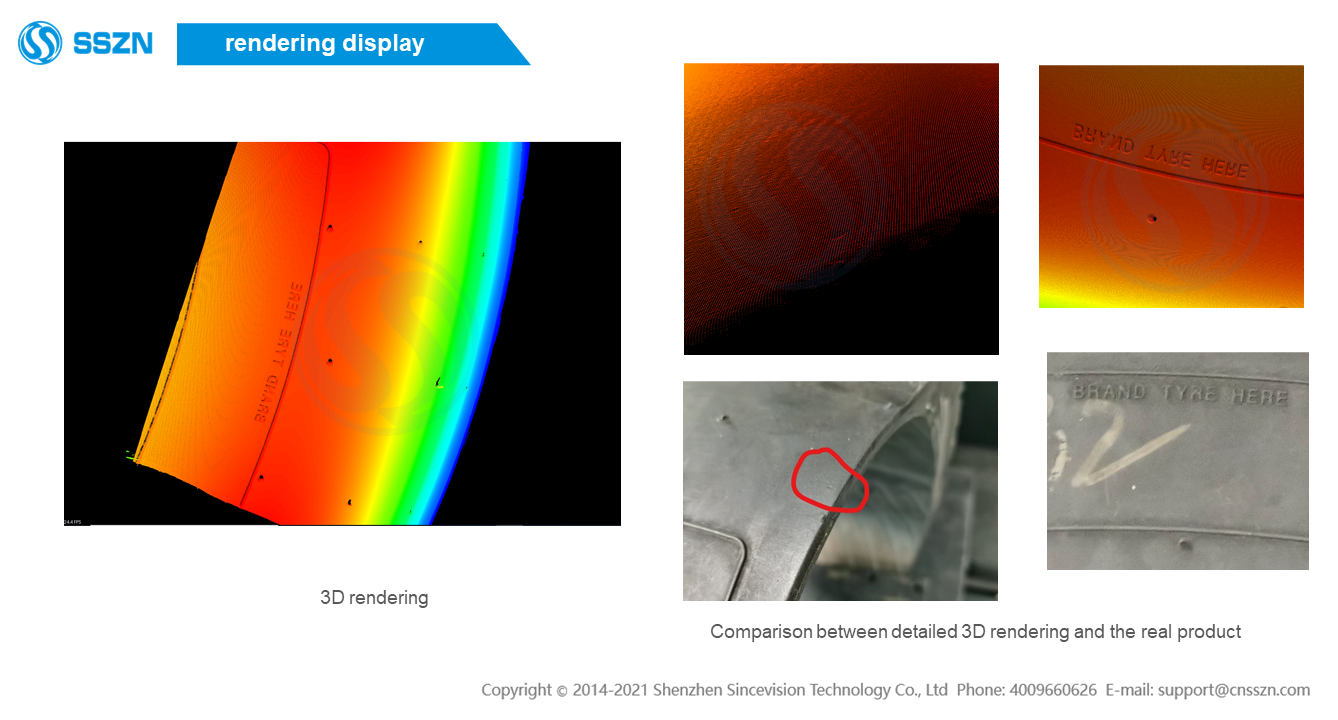 FLex based on Ensenso technology), these dual-camera systems have proven to be more effective than human vision.
In a typical automated or automated 3D inspection cell, the camera system is the most important component. Manufacturers use this system for in-line inspections, which means inspections in the middle of the production process rather than when the finished product is ready to ship.
This means that in-line inspection systems need to be fast and accurate so they don't delay the production process and can spot defects that need to be addressed.