General characteristics of high-speed transients in high-speed cameras
---
To study a phenomenon with an industrial high-speed camera, we must first understand the motion characteristics of the object to be studied, and determine what kind of results need to be obtained after high-speed photography. There are several aspects you need to pay attention to.
main body size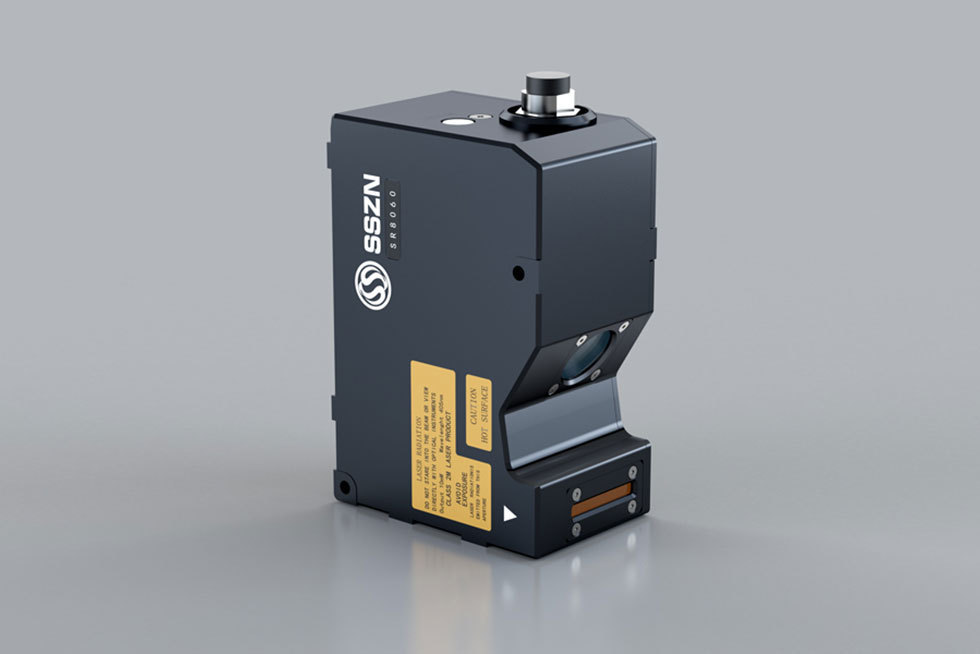 In order to develop one-to-one correspondence with the frame size of the camera, the space of the subject is characterized and dimensioned as a cuboid or a cylinder. Most of the enterprise high-speed camera technology systems have a rectangular frame, and considering that different imaging has a deep learning range, therefore, the main dimensions of the spatial structure characteristics of the analyzed object are width × height × depth (W·H·D ).
target speed
The moving speed of the high-speed camera target is an important data to determine the camera parameters. It is generally believed that the faster the target moves, the higher the shooting frequency. In fact, this is not true. For example, micro-high-speed photography, even if the object under study is not moving very fast, high-speed photography is still required, and the photography of missile flight trajectories does not require high-frequency photography.
Duration and characteristic period of target change
The duration or characteristic period of the target change determines how long the photographic recording is valid. If the target motion occurs periodically, such as the vibration of insect wings and the escapement of a clockwork, there is a distinct characteristic period.