The principle of industrial high-speed camera
---
Most of the industrial high-speed cameras on the market are cameras based on CCD or CMOS chips. CCD is the most commonly used image sensor in machine vision. It integrates photoelectric conversion, charge storage, charge transfer, and signal reading. It is a typical solid-state imaging device. A typical CCD high-speed camera consists of an optical lens, a timing and synchronization signal generator, a vertical driver, and an analog/digital signal processing circuit.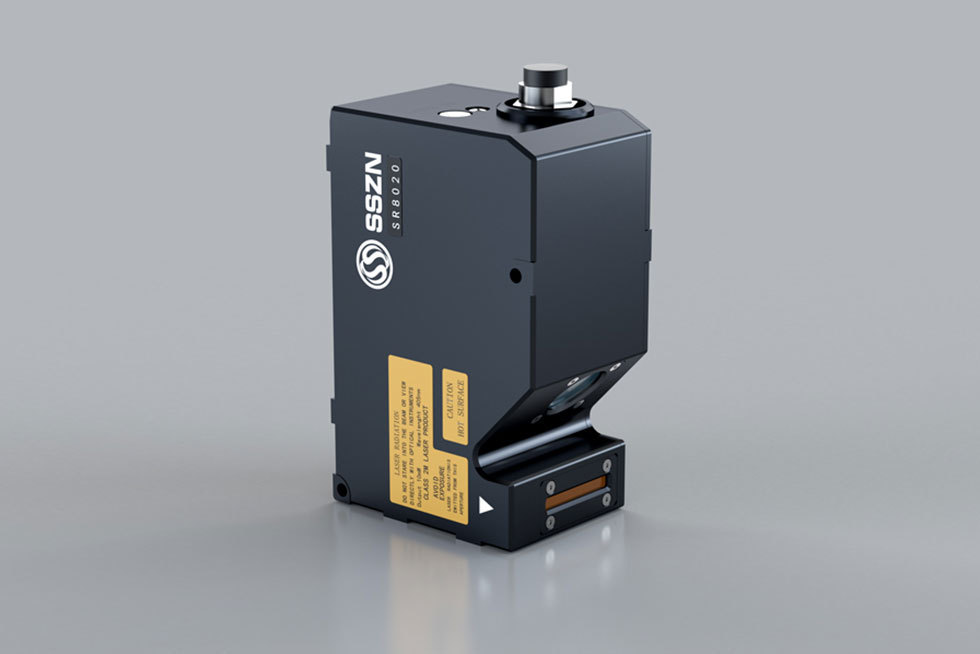 The outstanding feature of CCD is to use electric charge as a signal, which is different from other devices that use current or voltage as a signal. This type of imaging device forms charge packets through photoelectric conversion, and then transfers and amplifies the output image signal under the action of driving pulses.
Industrial high-speed cameras generally use the CameraLink interface, and some use the USB 3.0 interface. The CameraLink interface requires a dedicated capture card installed in the computer case; while the USB 3.0 interface does not require a dedicated capture card, so it is more convenient to use and connect to a laptop.