Points to note when purchasing a 3D scanner
---
For most people, buying a 3D scanner is a new experience. Since each 3D scanning system has its own characteristics and uses different technologies, there are 3D scanners on the market. Which one is right for you?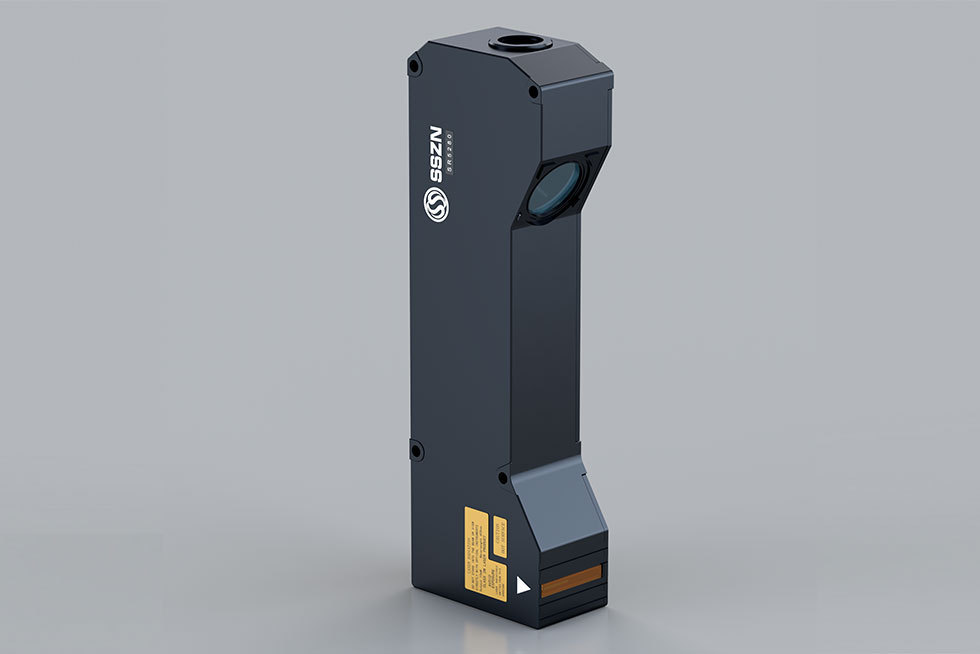 1. What is being scanned?
When purchasing a 3D scanner, identify the object you want to scan to decide which 3D scanner meets your needs. A scanner that is very suitable for scanning human faces is not necessarily suitable for scanning structures.
2. What is the size of the scan target?
Most scanners have a defined optimal scan range or scan object size. Please note that you need to use different scanners depending on the size of the object to be scanned. The farther this scanning distance is, the higher the price of the 3D scanner may be.
3. How accurate is the scanner required?
Accuracy is how close the actual value of the measured object is to the theoretical value. Accuracy is usually defined as Z or precision. Since the X, Y accuracy is sometimes specified, the Z accuracy value of the 3D scanner is of most concern. Because the accuracy of the scanner directly affects the price of the 3D scanner.