What are the advantages of industrial camera surface defect detection system
---
In production enterprises, in order to ensure product quality, strict quality inspection must be carried out on products before leaving the factory. At present, surface defect detection is applied by many enterprises. Its principle is mainly to detect through industrial cameras. The main function is to A surface defect detection for online data analysis and recording of products, surface defect detection has gradually become an essential quality inspection equipment in every production enterprise, which can ensure that our products meet customer needs.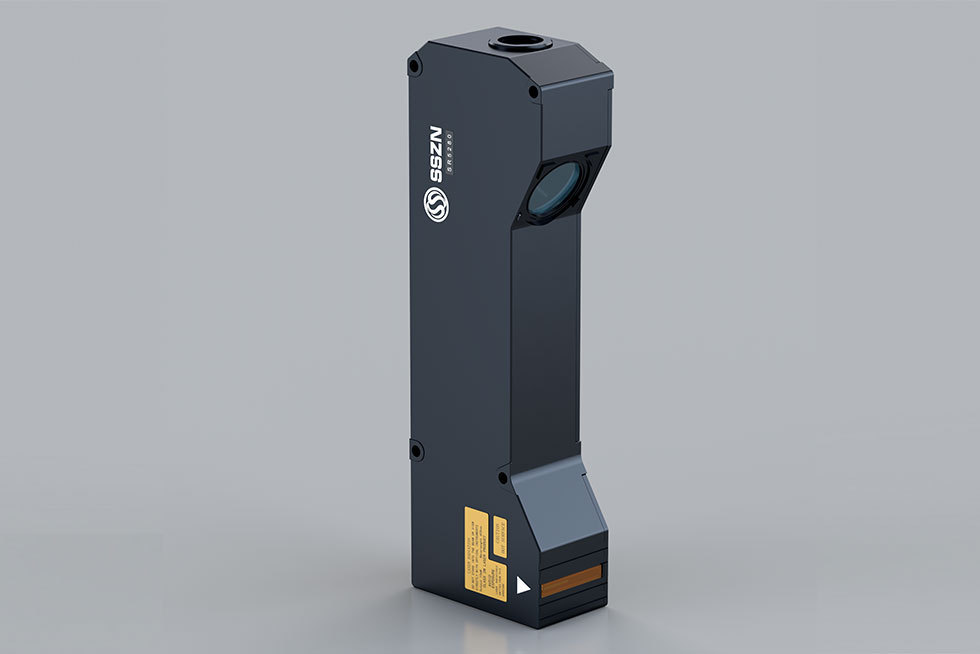 Surface defect detection often provides the operator with a current product surface image and defect size. This continuous, real-time information enables your technicians to determine when and how such defects occur to reduce surface defects and prevent customer complaints and returns.
Use for surface defect detection by capturing an image of the printed product, saving the image to disk, and printing out a job quality study report. The data of surface inspection also makes it easy for production, operation, management and accounting personnel to inspect defects, find out the location of defects and a cause, and make adjustments in time to avoid losses caused by quality and safety issues.