Industrial Vision Inspection Camera Trigger Function
---
In most cases, modern imaging applications can trigger image capture. Since industrial vision inspection cameras generally do not have a mechanical shutter like single-lens reflex cameras, the sensor is primarily exposed continuously.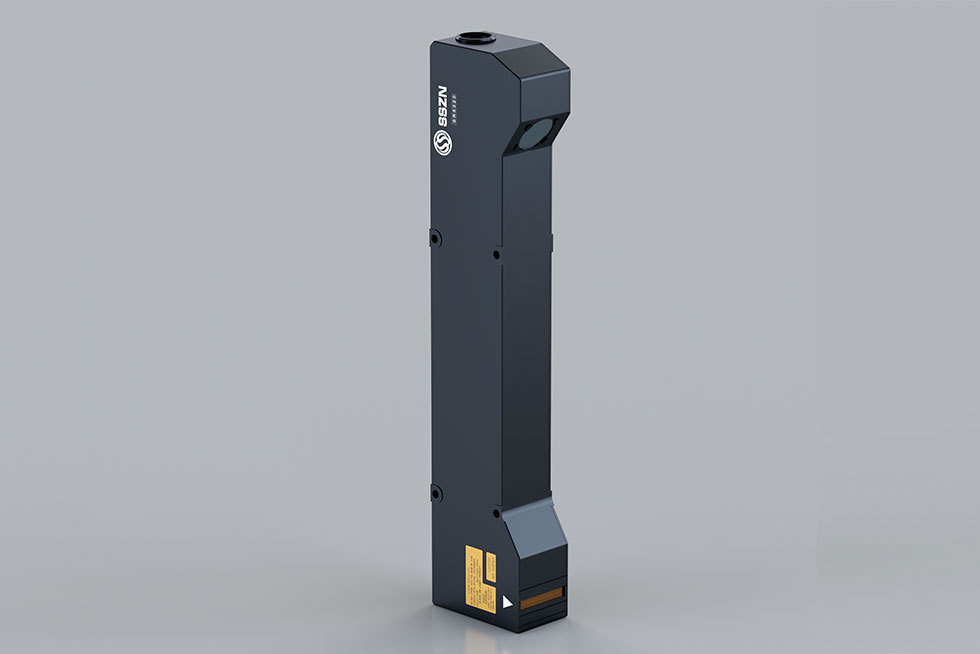 A fully free-running camera would read the sensor. In Image Query, the current image is first fully read, a new image acquisition is started, and this fully captured image is transferred to the PC.
In this way, a large delay is created, which can theoretically range from zero to large values ​​for the recording duration of (almost) the entire image.
In the case of triggered image capture, all charges are first removed from the entire sensor immediately after the trigger signal (asynchronous reset), and the image is re-exposed and then transferred to the evaluation unit.
All "slightly better" industrial cameras, as well as all smart cameras, can operate in trigger mode and therefore have a real-time response to image acquisition. However, depending on the manufacturer, it may still stay in the µs range at times in most cases.