How to choose the right industrial camera for visual inspection
---
With the rapid development of camera supporting technologies, especially CCD and CMOS, they have important practical significance for the development of high-resolution industrial camera technology.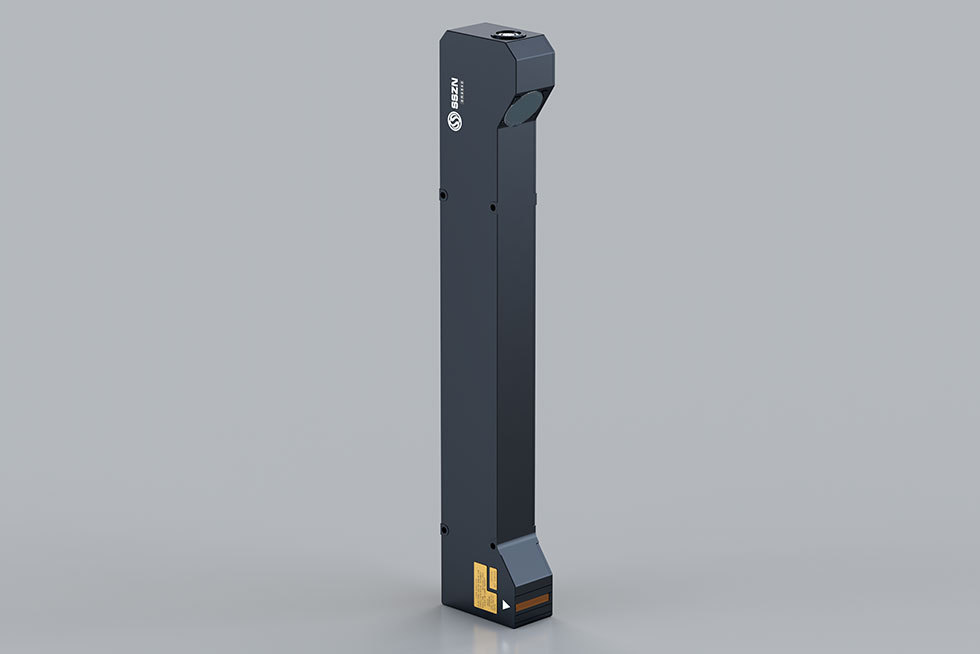 Generally speaking, a black and white camera will be more accurate than a color camera, and the noise will be lower. If the object under test does not need to check for chromatic aberration, the black and white phase opportunity is a better choice, especially for object surface detection, the accuracy and detail of the image captured by the black and white camera is usually much higher than that of the color camera.
Due to the difference in structure and working principle, CCD and CMOS image sensors have different characteristics. CCD image sensors are superior to CMOS image sensors in terms of sensitivity, resolution and noise control. CMOS image sensors have the characteristics of low cost, low power consumption and high integration. In the past two years, CMOS image sensor technology has gradually improved the shortcomings of low resolution and noise control.