What is the difference between industrial cameras and ordinary cameras in visual inspection
---
Regarding the difference between industrial cameras and ordinary cameras, the simplest and most rude answer is: industrial cameras take pictures of industrial products, and ordinary digital cameras take pictures of landscapes and people; the images collected by industrial cameras are used for processing and analysis, while ordinary cameras are used for Take pictures.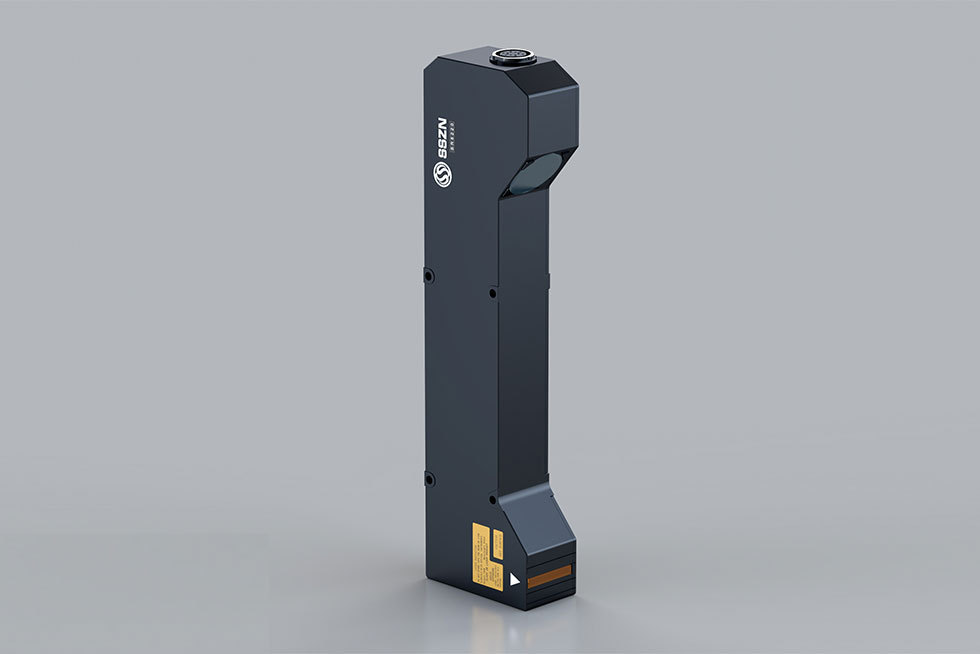 The image sensor of an industrial camera is progressive, while the image sensor of a normal camera is interlaced. The display effect of progressive scan is more stable than interlaced scan, and the picture is more natural.
One of the advantages of machine vision inspection over manual inspection is that people are easily tired, but machine vision can work continuously for a long time. Industrial cameras have stable performance, compact structure, not easy to damage, long continuous working time, and can be used in poor environments, which ordinary cameras cannot do.
The frame rate of industrial cameras is much higher than that of ordinary cameras. Industrial cameras can take ten to hundreds of pictures per second, while ordinary cameras can only take 2-3 pictures.