3D Vision Drives Robotic Innovation
---
At present, there are many methods of 3D vision technology in industrial robot applications. One of the most prominent application methods is pick and place, which is very difficult for traditional robots. Blind robots can only pick up objects from a predetermined position. Two-dimensional cameras The system was unable to pick out part of the scene.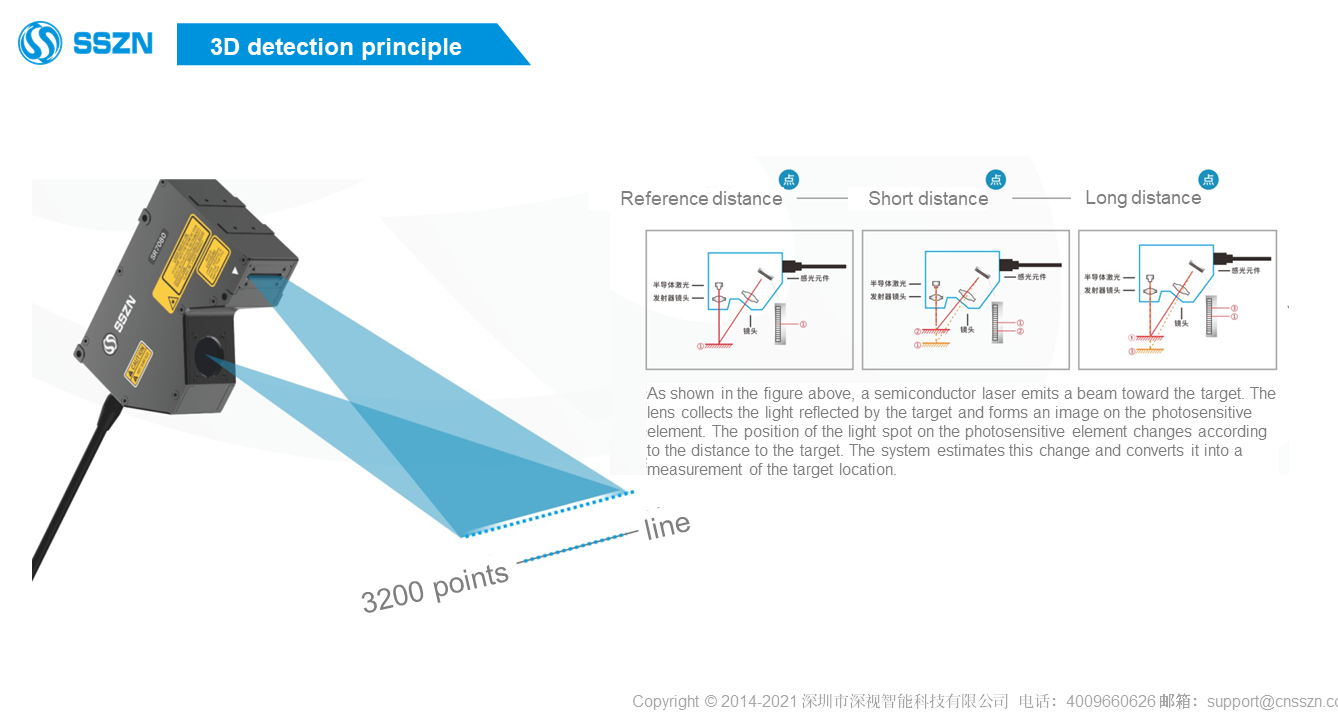 3D vision enabled by laser triangulation is one of the most commonly used methods for robotic vision in picking and positioning applications. Essentially, a computer-aided design (CAD) model is taught to the robot, allowing it to recognize a part of space and its orientation. Lasers are used for the robot to determine its own position in space in the X, Y and Z axes, and once the robot knows where itself and the part are, it can pick up the part and place it.
While this may seem like a simple task, it is a revolution in industry. It saves time and money for the end user. With the simple description of the CAD model, the robot can perform various tasks.